California man poured boiling water on dog at least 5 times, cops say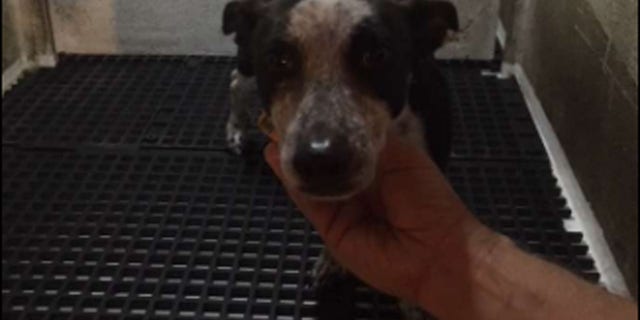 What a mutt.
A southern California man was arrested Tuesday for allegedly pouring scalding hot water on a caged dog, The San Francisco Chronicle reported.
Enping Qu, 22, allegedly poured the water on the dog at least five times. The San Bernardino County Sheriff's office told the paper that a witness recorded part of the incident after hearing the dog yelp in pain.
The report said authorities arrived at the scene and found the dog that was warm to the touch and a kettle filled with water at 129 degrees.
The man was arrested on suspicion of felony animal cruelty and the dog was taken to a local veterinarian. There is reportedly video of the incident, but it will not be immediately released.