California man confronts burglary suspect at neighbor's house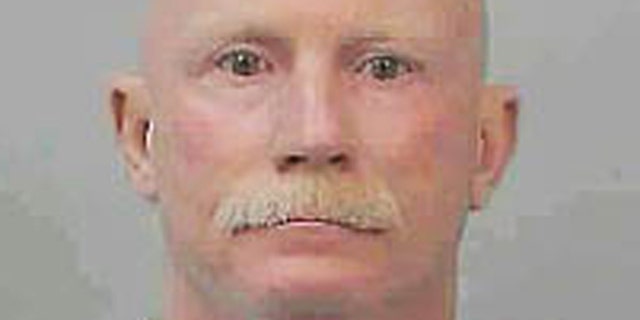 Like a good neighbor, Ahmad Jodeh is there.
The Walnut Creek, Calif., man was hailed a hero Tuesday after police say he confronted a burglary suspect leaving a neighbor's house with a bag filled with jewelry.
Jodeh told KTVU.com that he tackled the suspect, who tried to use a Taser. A struggle ensued and Jodeh, who had been napping, said he managed to get the Taser away from the suspect, but was stabbed in the leg with a screwdriver.
Despite an injured leg, Jodeh was able to subdue the suspect, who was later identified by police as 51-year-old James Murdaugh. Murdaugh had been on parole for burglary, the report said. He now likely faces charges for residential burglary and assault with a deadly weapon, the report said.
"The way I measure it is, I hope somebody would do that for me," he told the station. The neighbor reportedly thanked Jodeh.