California law prompts spike in assault weapon registrations: report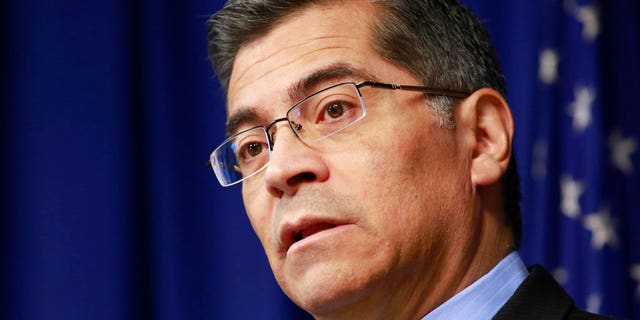 A recently-enacted California gun law that broadened what firearms must be registered with the state prompted a 43 percent spike in assault weapons registration and a lawsuit by gun rights advocates, The Los Angeles Times reported Wednesday.
The 2016 law banned the sale of semi-automatic assault rifles with so-called "bullet buttons" – a feature on some rifles that enables faster replacement of ammunition. "Bullet button" rifles purchased before the law were required to be registered with the state by June 2018.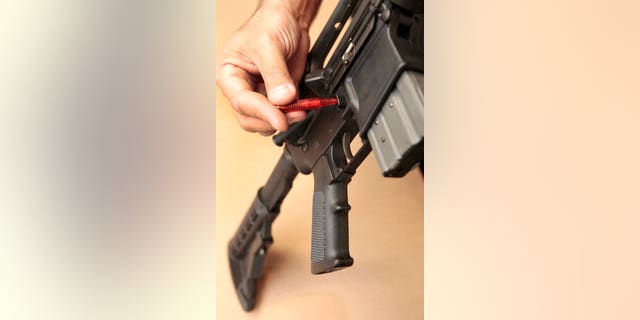 The law stipulated that "bullet button" rifle owners that haven't registered their weapon by deadline face up to a year in jail and confiscation of their weapon.
The measure was enacted after the 2015 terrorist attack in San Bernardino that left 14 people dead and a 2013 shooting at Los Angeles International Airport that left a TSA agent dead and several wounded. In both incidents, the shooters had used weapons with the bullet button feature, The Daily Republic reported.
In the past last 11 months, more than 68,000 additional assault weapons have been registered to make the June deadline, The Times reported.
The bill's co-author, Assemblyman Marc Levine (D-San Rafael), called registration "a common sense accountability measure to track weapons that can be used for great harm to society."
But a coalition of gun rights groups sued the California Department of Justice last week, maintaining that some gun owners could not register their guns in time because state computers had crashed. The DOJ has denied those allegations, The Los Angeles Times reported, citing a statement.
The lawsuit seeks to allow gun owners to register after the June deadline and recover the costs of the lawsuit, the paper reported.
Sam Paredes, executive director of Gun of Owners of California, argued that California registration efforts are ineffective because the state has "a backlog of 10,000 people ineligible to have guns who still possess firearms."
He added, "We have concerns with registration because we don't see that it serves any legitimate law enforcement purpose."