California inmate dead in cell for several days before being found: report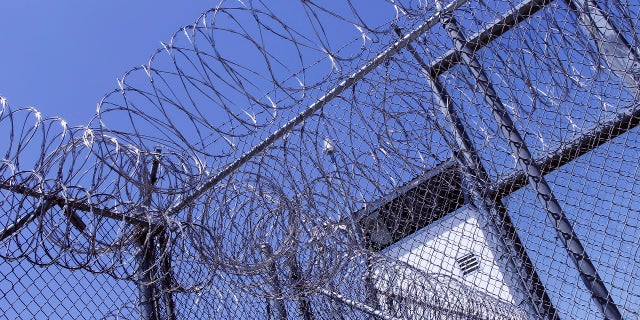 An inmate at a California state prison was dead in his cell for several days before staff discovered the decomposing body, newly released autopsy results revealed.
Despite routine cell checks, one of which requires inmates to stand at their cell doors, staff at the Richard J. Donovan Correctional Facility didn't find James Acuna, 58, for two to three days after he died, the San Diego Union-Tribune reported citing a Medical Examiner's Office report published earlier this month.
The Sheriff's Department determined last year that Acuna's death was not the result of a homicide. He was found dead April 24, 2017.
Inmates complained of a smell coming from Acuna's cell, however, staff believed it to be related to a sewer problem, according to the report.
Acuna's cellmate, who is serving time for a homicide related to the death of his father, discouraged staff from entering the cell to visit Acuna -- who was already dead in his bunk covered with a blanket – and told one inmate that he had the flu, the report read.
After the discovery, the cellmate told a mental health professional he had killed his previous bunkmate at another prison so he could have the cell to himself, the paper reported. He has not been identified for privacy reasons.
Click here for more from the San Diego Union-Tribune.