California homeowner arrested after shooting alleged intruders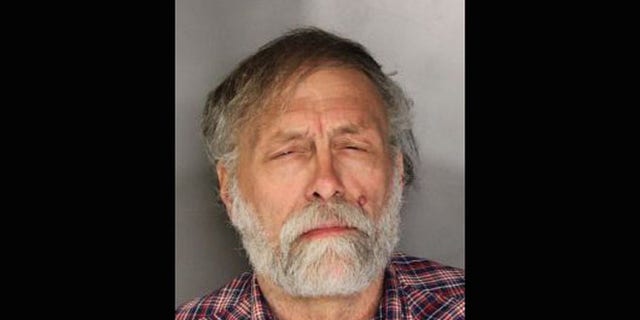 Authorities arrested a California homeowner after he shot two people who allegedly broke into his home Wednesday morning.
Jerry Rasmussen, 60, woke up sometime after 2 a.m. to find two intruders in his Fair Oaks home, according to FOX40. One of the intruders died, and the second suspect fled to a nearby hospital.
Sacramento County Sheriff's spokesman Jason Ramos said deputies arrived at the home around 2:30 a.m. and found the first suspect dead from a gunshot wound. Police later learned the second suspected intruder had gone to a local hospital seeking treatment for his wound, according to a report by News10.
Deputies said they arrested Rasmussen because he is an ex-felon in possession of a firearm, FOX40 reports. He was taken to Sacramento County Jail and is expected to appear in court Friday.
Police are further investigating the incident, but believe burglary was the motive.