California high school soccer player's death 'no random shooting,' police say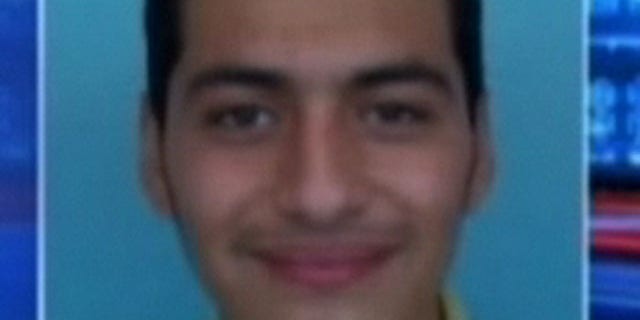 A popular soccer player at a California high school was gunned down in front of his home Wednesday night in what police say is "not a random shooting," MyFoxLa.com reported.
News reports identified the victim as Francisco Rodriguez, 17, a student at El Camino Real High School. He had just finished a soccer game where he played goaltender and had four saves.
At the time of the shooting, he was home with his mom and answered a knock on his front door by a teenage girl, the report said. She lured him outside and shot him multiple times, the report said. Teammates did not suspect anything unusual at the game.
The motive for the shooting was not determined, but Detective David Peteque said the shooting was "definitely" targeted toward a specific individual, the report said. Authorities have appealed to students to come forward with any information about the incident.
Grief counselors will be at the high school Thursday and a R.I.P. Francisco Rodriguez Facebook page has been started, the report said. The teen's father is reportedly flying home from Mexico.
"He was a passionate kid, he was passionate," said Ian Kogan, the school's soccer coach. "He loved the game. Soccer really isn't that important anymore."