Two handymen in California are being hailed as heroes after they dropped what they were doing to chase after a thief who took a bicycle from the house they were working on.
The contractors, Jorge and Gerardo, were working on a Bakersfield, California home on Aug. 23 when they witnessed a man attempt to steal a bike from the home they were working on, according to a GoFundMe set up for the handymen.
Home surveillance video shows a man walking up to the house and taking the bike, and is then seen riding away with it.
"Hey! Get back here!" a woman said while she ran out of the house.
CALIFORNIA TO EXPAND FOSSIL FUEL PROJECT GAVIN NEWSOM SAID HE WAS 'FULLY COMMITTED' TO SHUTTING DOWN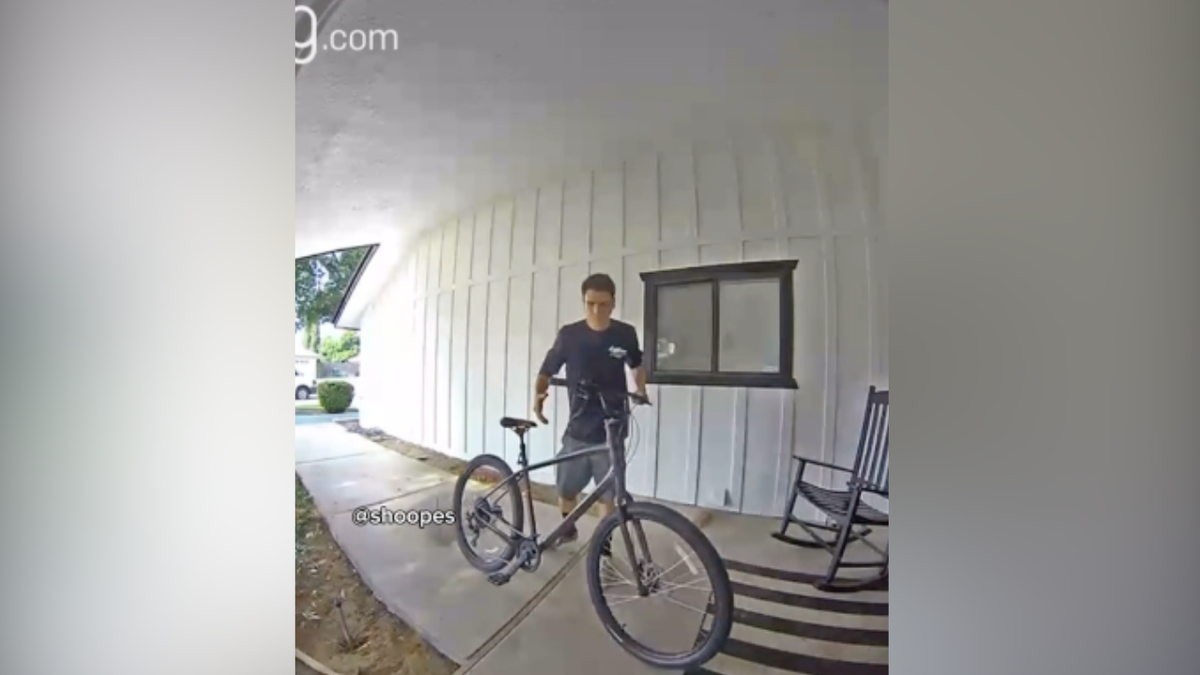 The two men then drop what they're doing and are seen getting into their vehicle to chase after the thief.
Video posted to TikTok of the incident shows the two contractors arriving back to the house with the bike.
"Ta da!" one of the men says.
"I love you guys so much," the woman can be heard saying.
CALIFORNIA PRISON PLACED ON GENERATOR POWER FOR 2ND WEEK AFTER WILDFIRES KNOCK OUT ELECTRICITY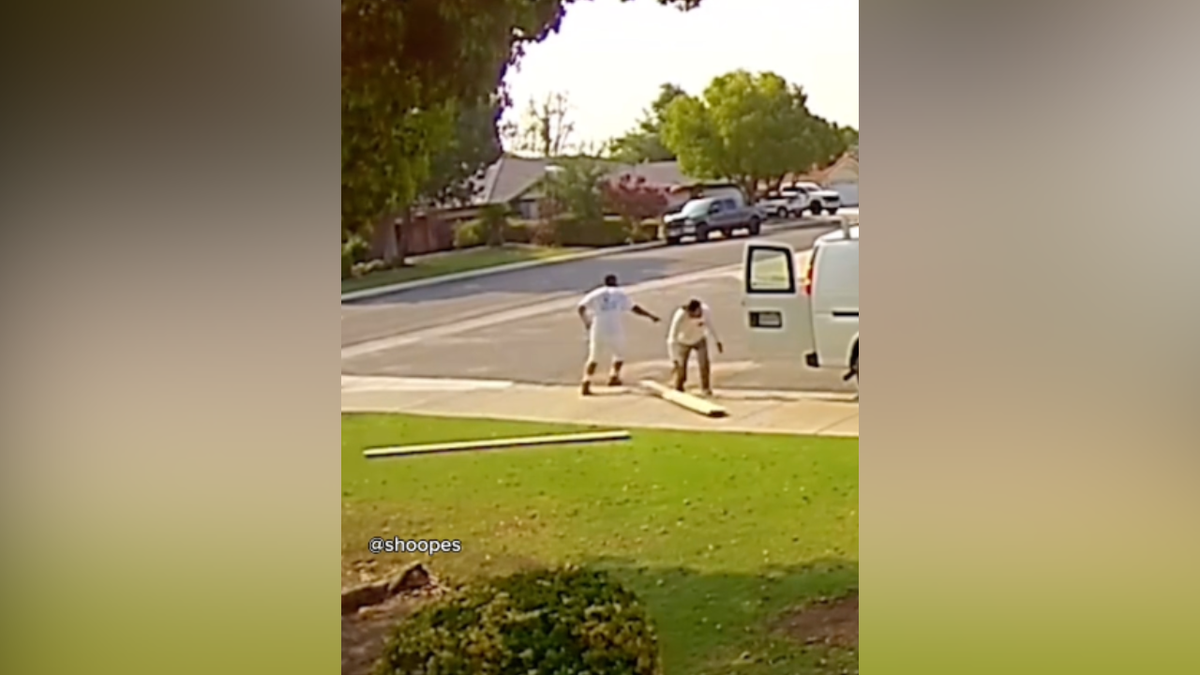 "We chased him down there to the complex and he was hiding between the trash cans. So he jumped a house but there was a German Shepard," one of the contractors can be heard saying. "And the German Shepherd was barking at him. And he hid [the bike] on the little shed."
"He saw us and his f--king eyes went like that and then he f--king jumped the fence," the other contractor said.
CLICK HERE TO GET THE FOX NEWS APP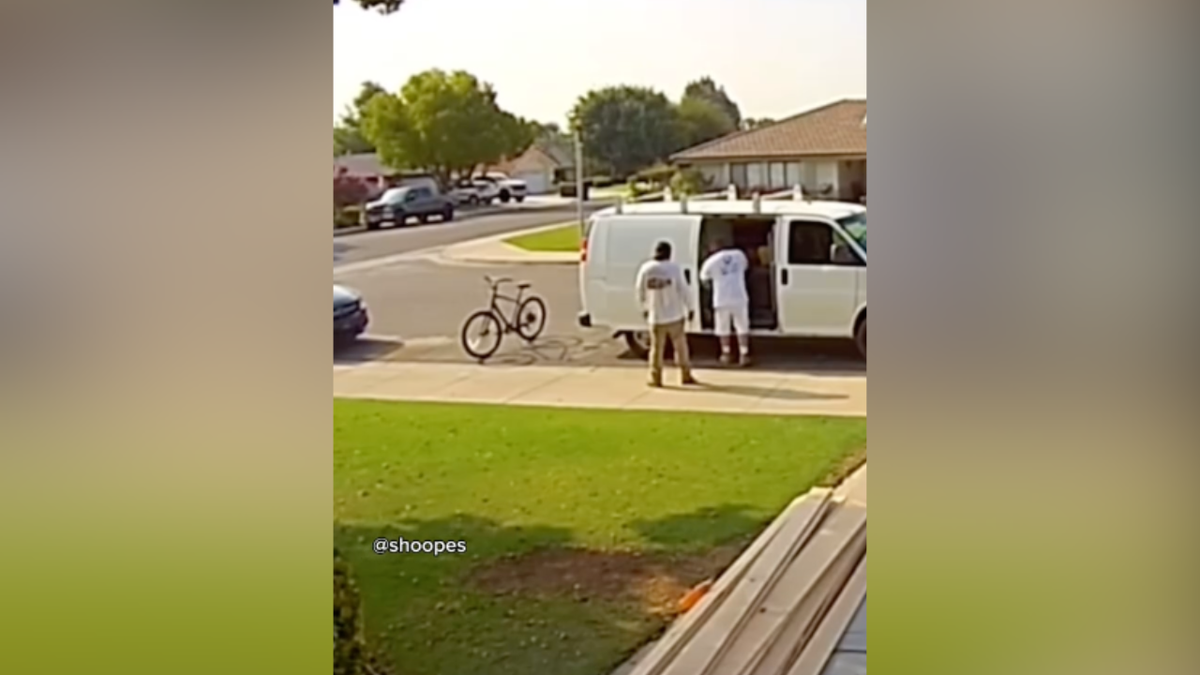 "Their fearless determination led to the retrieval of the stolen item and its safe return to the homeowner. This extraordinary act of bravery caught the attention of millions on TikTok, inspiring us all with their selflessness and quick thinking," the homeowner wrote in the GoFundMe. "Let's come together to support these local heroes and spread the message that acts of courage and kindness can truly make the world a better place. Thank you for your generosity and for standing with Jorge & Gerardo in this journey of appreciation and recognition."
The GoFundMe has raised over $3,800.