California handyman kidnapped, forced to work, sheriff says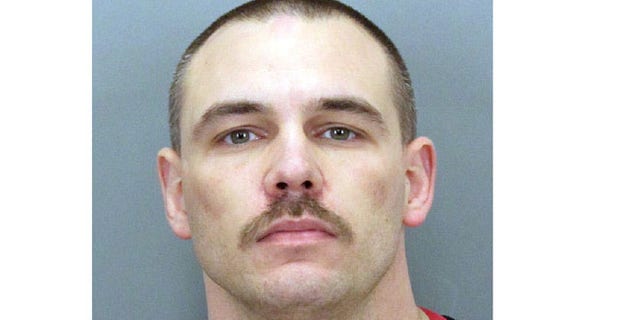 MORGAN HILL, Calif. – A Northern California man and woman are accused of luring a handyman to a home, beating him and holding him against his will for about six hours while they forced him to fix a dishwasher and other appliances under threat of his life.
Jason DeJesus, 36, and Chanelle Troedson, 33, were charged with false imprisonment and other felony counts Thursday, three days after they were arrested in the attack on the 50-year-old handyman, Santa Clara County authorities said.
Sheriff's Sgt. Jose Cardoza told The Associated Press the attack followed a dispute between the handyman and a relative of DeJesus' over payment for work he'd done at the relative's house about two months ago.
The suspects lured the handyman to the home in the San Francisco Bay area city of Morgan Hill on Monday morning on the promise of receiving the money he was owed, as well as doing other work. Instead, the handyman was immediately assaulted, Cardoza said.
"He was in fear, just scared within seconds of walking in the house," the sheriff's sergeant said.
The suspects threatened and repeatedly punched the handyman, and made him repair appliances over the next roughly six hours, according to Cardoza. They then forced him into his truck, telling him they were taking him to the relative's home to complete the work he'd done there.
The handyman managed to escape and call authorities when the suspects stopped for gas in San Jose.
He had visible injuries but declined to be taken to a hospital, Cardoza said. The man's name wasn't released.
DeJesus and Troedson also were charged with kidnapping during a carjacking, kidnapping to commit robbery, battery and assault.
They were expected to be arraigned Thursday afternoon. It wasn't immediately clear if either suspect had an attorney.