California father of missing 5-year-old boy charged with murder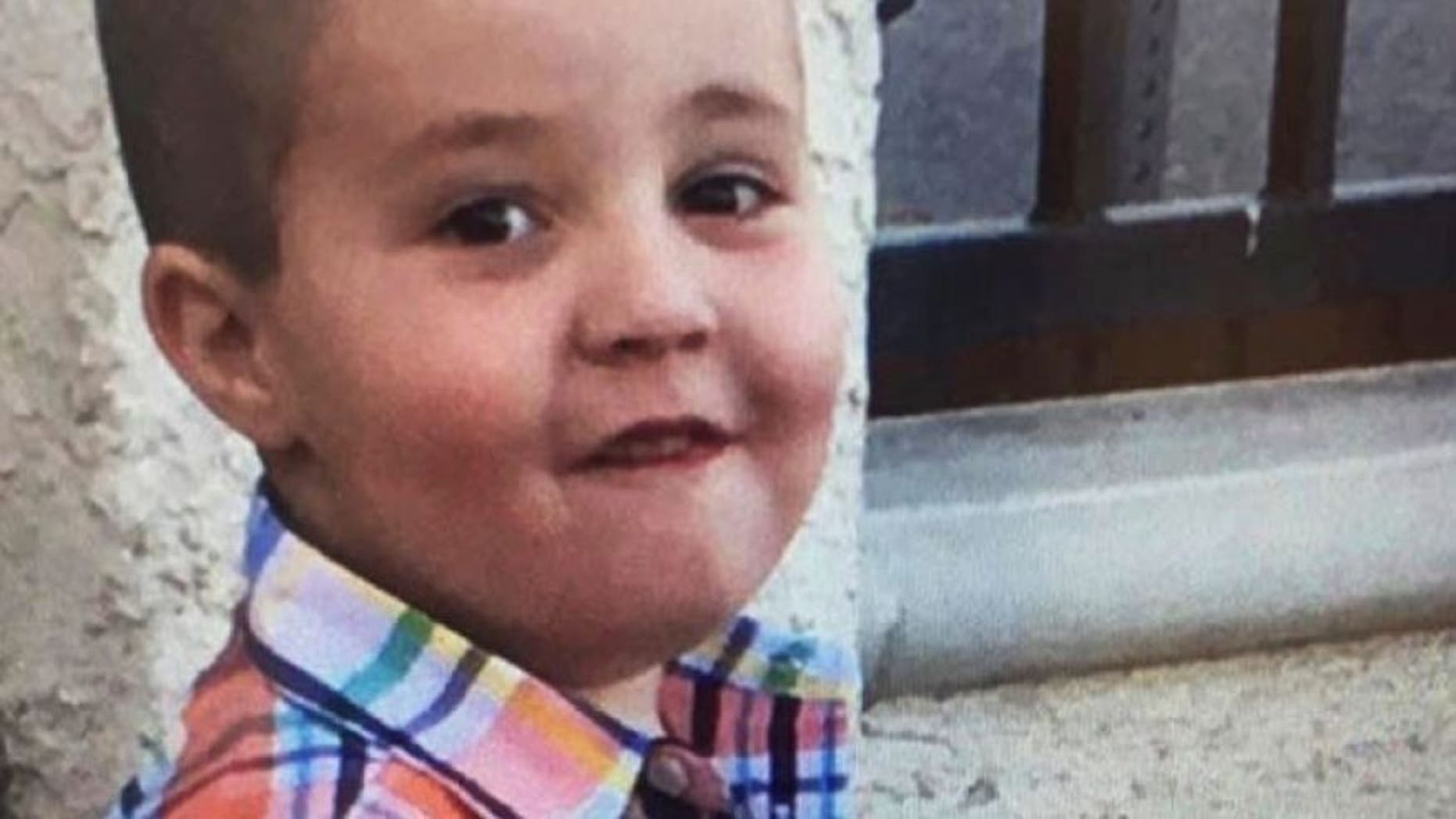 A southern California father was charged Monday in the murder of his 5-year-old son, whose body has not been found since reported missing two months ago, officials announced.
Aramazd Andressian Sr., 35, was charged with one count of murder and is expected to be arraigned later this week. He was arrested Friday after authorities uncovered enough evidence to suspect he had murdered his son, Aramazd Andressian Jr., District Attorney Jackie Lacey said in a news conference.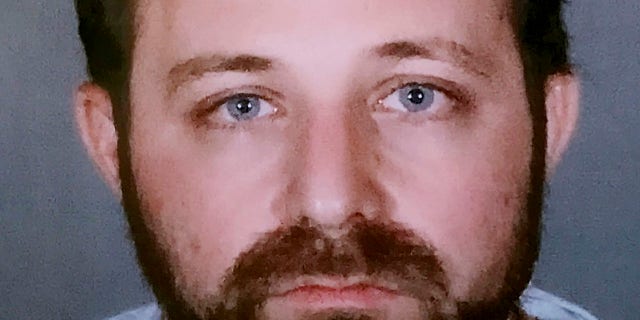 Lacey said though the child's body has not been found, authorities "examined a number of important pieces of evidence," including Andressian's behavior and actions after his son went missing, that linked him to the child's disappearance. If convicted, he could face up to 25 years in prison.
Andressian and his son were last seen together leaving Disneyland at 1 a.m. on April 21. Andressian was later found passed out at Lake Cachuma. Sheriff's officials said Andressian had taken prescription pills and was found in a car doused in gasoline.
Crews will continue to search in Santa Barbara County for the boy's body, according to officials there.
The father was arrested in April shortly after his son's disappearance and was held on $10 million bail -- but he was released three days later.
CONVENIENCE STORE OWNER WHO KILLED SHOPLIFTER IS SENTENCED
Investigators then uncovered more evidence after serving search warrants at the homes of Andressian and other relatives. Investigators "seized various items of evidence" at these places, Fox 11 reported.
Investigators also believe Andressian planned the murder and that the alleged motive stemmed from a tumultuous divorce between him and the boy's mother, Los Angeles County sheriff's Lt. Joe Mendoza said.
Mendoza added that Andressian's actions after his son's disappearance was suspicious. Andressian spent 47 days in Las Vegas after leaving Los Angeles, taking part in activities and "displaying mannerisms that weren't consistent with a grieving parent." He then attempted to change his appearance by shaving his beard and dying his beard, leading investigators to believe Andressian was trying to leave the country.
VERDICT REACHED IN BELLA BOND MURDER CASE
The boy's mother, Ana Estevez, said in a statement read on Monday that her "heart is shattered" and that she will miss her son"immensely each and every day."
A $30,000 reward is being offered to anyone with information on Andressian Jr's body.