California Family Finds Mountain Lion in Garage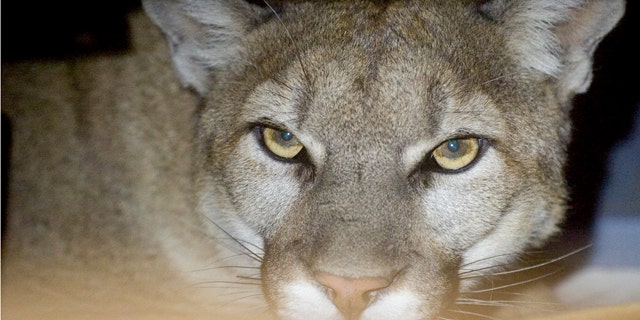 A California man rooting around his garage for what he thought was a raccoon or other small animal was suddenly face-to-face with a mountain lion.
Jesse Taylor's wife called police Tuesday morning after he discovered the big cat in the garage of their home in Hesperia, a Mojave Desert community about 80 miles northeast of Los Angeles.
The Victorville Daily Press reports neighbors had seen the mountain lion roaming the area since Friday.
California Fish and Game, Hesperia Animal Control and San Bernardino County sheriff's officials showed up, tranquilized the cougar and released it in the San Bernardino National Forest.