California family devastated after road rage shooting claims mom of four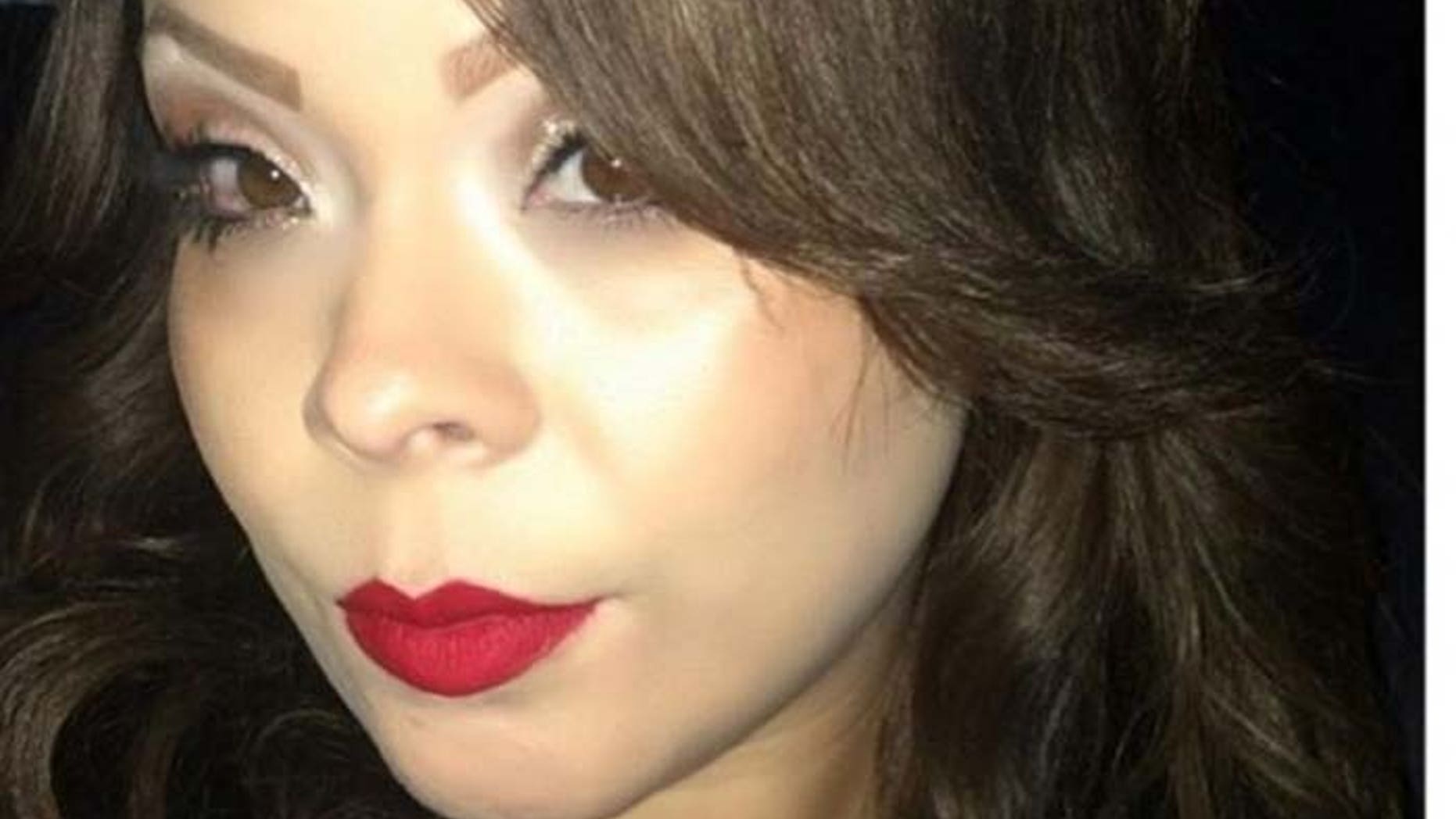 The family of an Oakland, Calif., mother of four is pleading for help and police are hunting a road-rage killer who gunned down the "shining spirit" as her husband and high school sweetheart drove home from a Sunday grocery run.
Perla Avina, 30, was in the passenger seat and her husband, Luis Lopez Gallegos, was driving their 1998 Toyota Camry just after noon on Sunday when a gunman drove up and fired into the car, hitting Avina in the face. Gallegos managed to make it to their nearby East Oakland home, but his wife was dead by the time an ambulance came. Since Sunday, police, who are now offering a $30,000 reward for information leading to the shooter's arrest, have been trying to put together a description of the killer and the car he was driving.
"He was a coward with a gun," a despondent Gallegos, 33, told the Contra Costa Times on Monday, as he stared at the bullet-riddled car. "A young guy with a gun who doesn't care about life."
A neighbor, Dwayne Jackson, told the paper he was standing outside when Gallegos pulled up with his injured wife.
[pullquote]

"He pulled up really abrupt, halfway in the driveway and called to me," Jackson said. "He said, 'D, call 911. My wife's been shot.' We pulled her out of the car and I started giving her CPR, but I pretty much knew she was gone."
Avina, a medical receptionist, had an 18-month-old among her four children. The supermarket trip was a fall Sunday ritual, in which the couple would shop for ingredients to prepare her popular posole for the family to enjoy during the Oakland Raiders football game, the Contra Costa Times reported. Her stunned loved ones said she was the glue that held the family together.
"If they know the person who did this, please turn him in. Turn him into the police, please, please, help us," said her mother, Herlinda Avina, pleaded to KTVU as she hugged her husband, Joe Avina.
A co-worker at the Emeryville medical clinic where Avina began working eight years ago told the station Avina was a loving mom and a positive presence who brought smiles wherevever she went.
[image]
"A shining spirit," said Avina's manager, Darlene Cederborg. "Always positive, always had a smile on her face.
One of her sayings was 'The most precious jewels you'll ever have around your neck are your children's arms,'" Cederborg recalled.
Oakland police hope residents or merchants in the section of 98th Avenue where the brazen shooting occurred can scour surveillance tape for clues.
"Your video may have captured the before, during or after, [the incident] which would show the suspect vehicle and the suspects," Oakland Police officer Johnna Watson said in a statement.
Oakland Mayor Jean Quan told KTVU the investigation is the city police force's top priority.
"It means we'll be putting investigators on overtime and really focusing on this murder," Quan said.
Avina's family has created a Go Fund Me page to help with funeral expenses. Gallegos, who works as an auto mechanic, is now left to raise their children, a 14-year-old son and three daughters, aged 1, 4 and 8.
"Take care of the people you love but take even better care of the people who love you," reads a quote the page attributes to the slain matriarch. "At this difficult time in need, the family would appreciate any support."
Friends and strangers have pledged their support, and written brief remembrances on the page.
"Perla, we miss you so much," wrote Mark Gonzales. "God bless you and your family through this super tough time. I still can't believe you're gone."