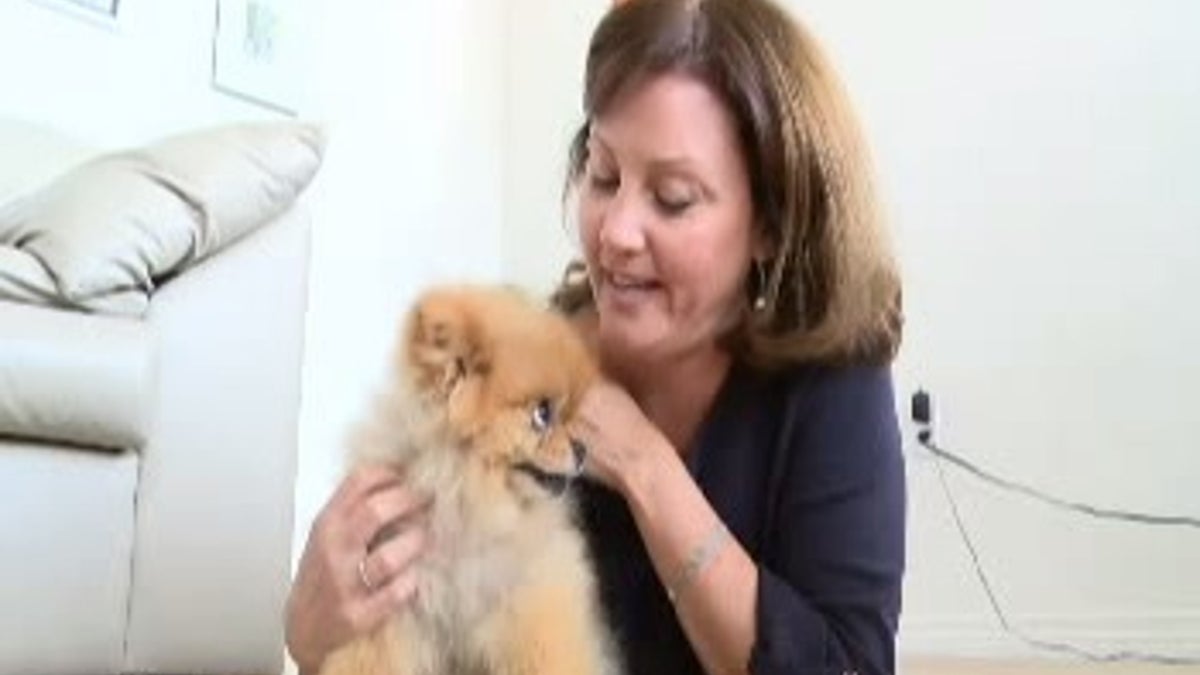 An 11-year-old Pomeranian was reunited with his owner in Santa Barbara, Calif. six years after being stolen, Fox 11 reported Tuesday.
Cindy Miller was recently at her local YMCA and learned that the dog, named Chili, may have been found by two sisters about 30 miles from her old Northern California home. She was reunited with the dog who had fleas, kennel cough, loose teeth and matted hair, the report said.
"We took him to the vet and he was chipped and it was like, wow. It was wonderful and I love animals and I do everything I can for animals."
Chili's identity was confirmed because he was chipped.
Miller said the dog was doing fine and would not leave her side again.