California Dad Sentenced for Posting 'Dead or Alive' Signs for Daughter's Boyfriend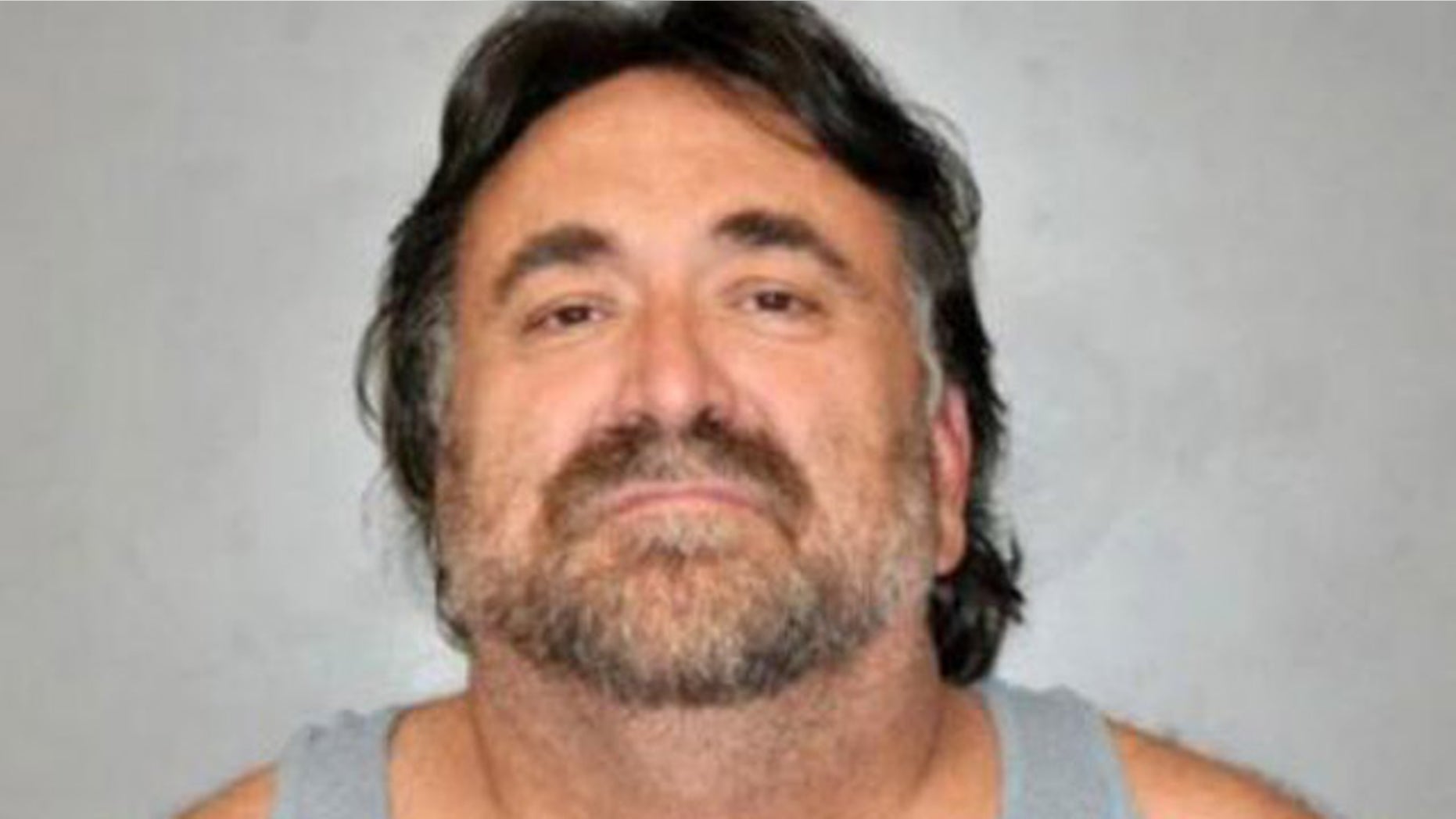 A California man was sentenced to seven years in prison Monday for putting up "dead or alive" posters for his daughter's sex-offender boyfriend.
Domingos Jose Oliveira offered a $3,000 bounty "for the body" of Sean Kirk, 33, a student at Grossmont College.
Oliveira had been convicted last month of solicitation of murder and making a criminal threat against the man, along with a hate crime allegation. Kirk is black and dated Oliveira's 20-year-old daughter.
Prosecutors said Oliveira told a probation officer that others were behind the threats. He also said that Oliveira had his daughter sign a death contract if she ever dated a black man.
Samantha Oliveira, his daughter, testified that her father made threats against other black boyfriends. Kirk, meanwhile, admits to being a sex offender, and said he pleaded guilty to having sex with a girl he thought was 18, 10News.com. reported.
His attorney, Michael Earle, said his client was a concerned father who was trying to do what he believed was best for his daughter.
"I think in his mind he was doing what was best for his daughter," Earle told the station. "From his standpoint, it's difficult to be remorseful when you're trying to do the best thing for your kid. Whether it's right or wrong, to him it was the correct call to protect his daughter."