California county: Man beaten by deputies on video after fleeing on horse to get $650,000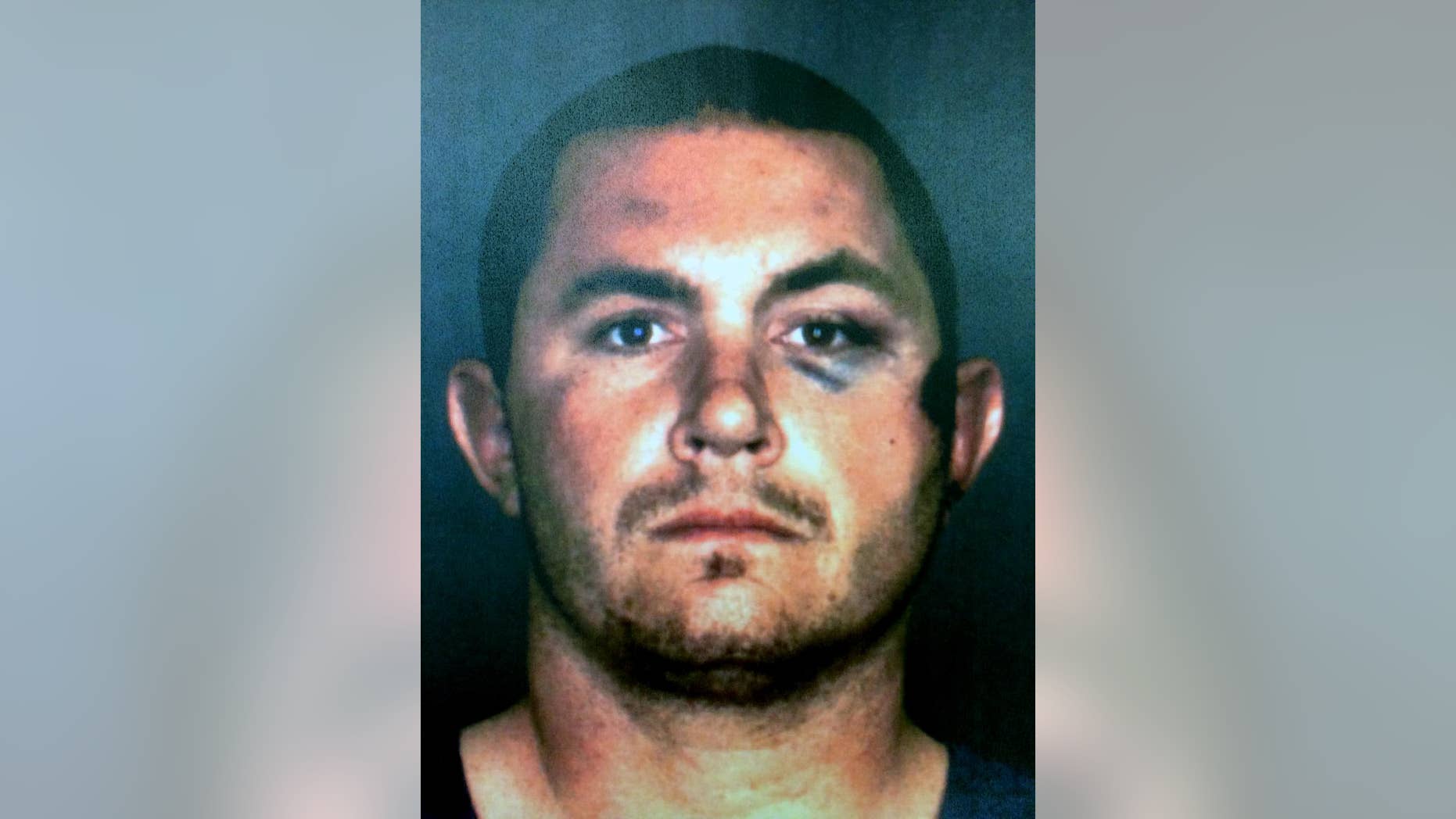 SAN BERNARDINO, Calif. – A California county has approved paying a $650,000 settlement to avoid a lawsuit by a man whose beating by deputies after a horse chase was captured on video.
San Bernardino County spokesman David Wert said county supervisors approved the settlement with 30-year-old Francis Pusok in a closed meeting on Tuesday.
Pusok's arrest was recorded by a TV news helicopter and has led to an FBI civil rights investigation and 10 deputies being placed on leave pending an internal probe.
Wert says the agreement would settle all potential claims from Pusok's April 9 arrest.
A message seeking comment was left for Pusok's lawyer.
Pusok fled by car and then on the horse in the desert while deputies chased him on foot after trying to serve a search warrant in an identity-theft investigation.