California boy found safe after Amber Alert, police say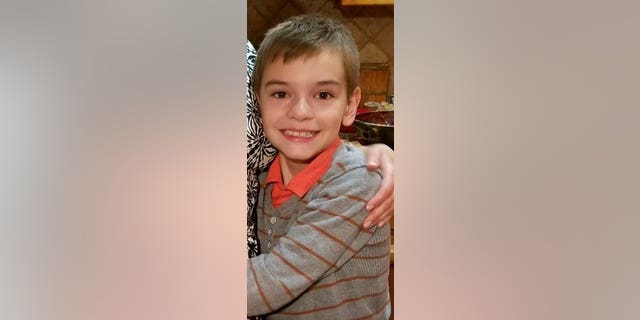 A California boy for whom an Amber Alert was issued Tuesday has been found safe in Santa Maria, Fox 5 in San Diego reported.
Details of how the boy was found were not immediately available.
The boy's mother was shot and killed, and his father was named as a "person of interest" in the woman's slaying, police said.
Daniel Morozov, 9, was believed to have been taken shortly after 8:30 p.m. Monday when his mother was shot in Santa Maria, police said. The woman, who was only described as Morozov's mother, was pronounced dead at the scene.
Police issued the Amber Alert for the boy shortly after investigating the scene. They named Konstanin Morozov, 48, as the person likely with the boy. Morozov was believed to be the father of the boy and was named a "person of interest" in the shooting, the Los Angeles Times reported.
Santa Maria police were initially looking for a blue Volkswagen, but the car had been located as of Tuesday. They believe Morozov and the boy then traveled in a black 2017 Jeep Cherokee, but that vehicle also was found, police said.