California boy found chained, beaten in Mexico may return to US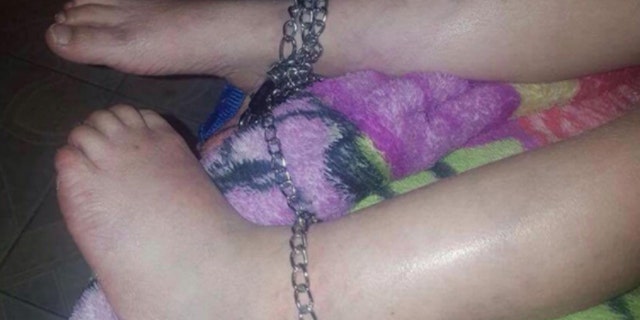 A 5-year-old American boy who was found chained, beaten and starved in Mexico City may soon be reunited with his family in California.
Congressman Darrell Issa, R-Calif., has requested that the U.S.-born boy – who was allegedly abused by relatives in Mexico – return to the United States.
The boy was living with his paternal aunt in Mexico City when he was found severely malnourished and with bruises all over his body on June 27, according to the Mexico Attorney General's Office. The boy, who was found shackled, was sent to the hospital with multiple injuries.
ABUSED 4-YEAR-OLD RESCUED IN MEXICO CITY MAY BE US CITIZEN
The boy is now in the custody of authorities in Mexico.
According to media reports, the father, Pasual Castro, an illegal immigrant who lives in California, left his son with his sister so the boy could learn Spanish. The mother, Dawn Sanderson, is a U.S. citizen but lost custody of the boy after she and Castro split.
"I wasn't a good wife, but a bad mother I'm not," she told Univision this week. "I know I wasn't a good wife but my son shouldn't have to pay for that."
The father is unable to travel to Mexico because of his immigration status.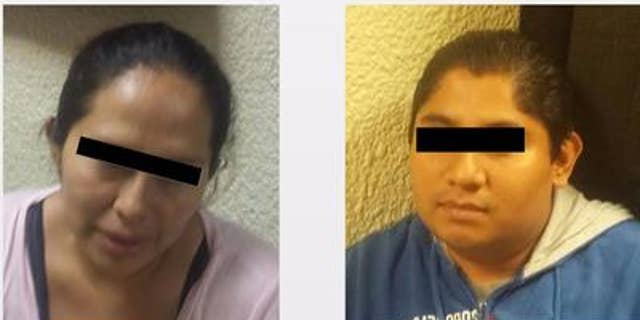 Mexican officials will decide who will have custody of the boy once he is released from the hospital.
The aunt and her boyfriend face charges of illegal deprivation of liberty for the purpose of causing harm.
A spokesman for Issa's office said the father showed up at the congressman's office on Monday seeking help. The congressman immediately called the State Department and has been regularly communicating with the agency.
"[The boy has been] in the hospital and doing much better, but there's obviously a long road to recovery ahead before he can be brought back," said the spokesman, Calvin Moore. "Our concern chiefly is for the safety of the boy, and to make sure he's brought back to the United States and put into the safe, supportive environment that he deserves."