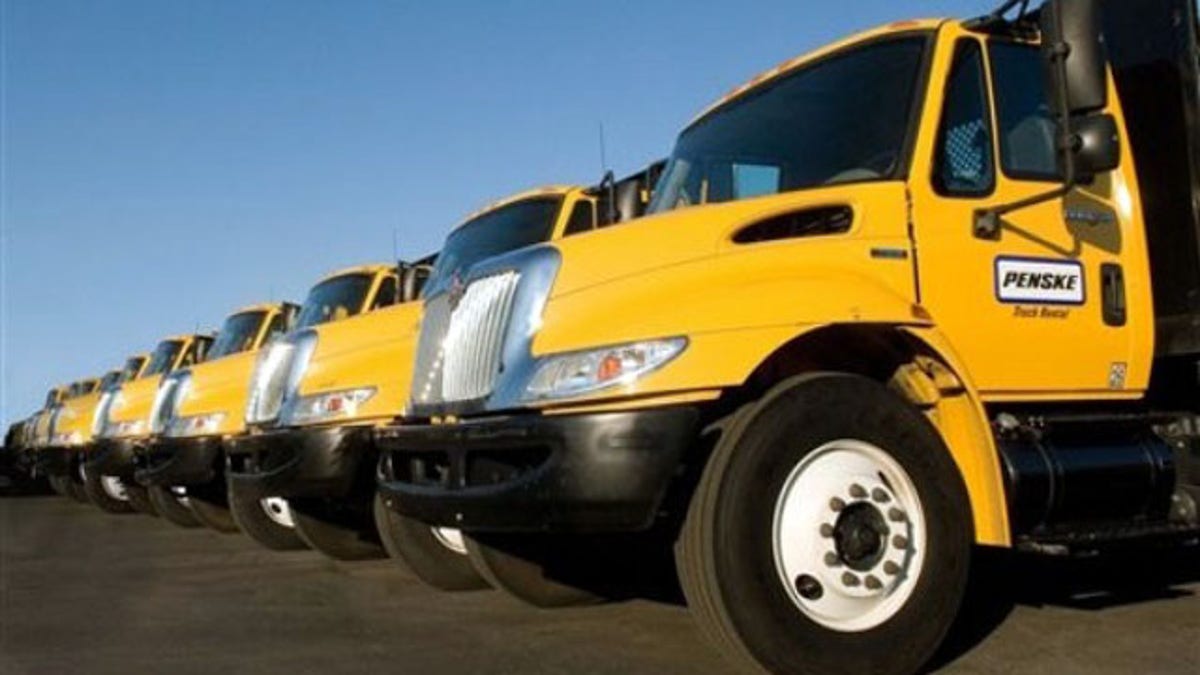 California regulators reportedly are planning to significantly weaken the state's landmark clean air standards after discovering they miscalculated pollution levels by 340 percent.
The estimate played a vital role in the creation of 2007 regulation that forced businesses to make costly upgrades to off-road vehicles with diesel engines in order to cut diesel emissions, the San Franciso Chronicle reported.
The California Air Resources Board announced on Thursday a proposal that would delay the deadline to meet the requirements until 2014 and exempt more vehicles. The Chronicle says the announcement was made just as the paper was preparing to publish its report on the board's faulty science.
The board blamed the error on calculations taken before the recession halted the use of many diesel-fueled vehicles in California, while independent researchers attributed cited a faulty method of calculation, the Chronicle reported.
The overestimate comes after a board miscalculation on diesel-related deaths made headlines in 2009.
California Air Resources Board Chairwoman Mary Nichols told the Chronicle, she couldn't answer why the air pollution estimate was off but emphatically said she was not concerned about any other board calculations.
The board is set to vote on the new proposal in December.
Click here to read more on this story from the the San Franciso Chronicle.