Calif. woman rescued after Hummer crash may have been trapped for days
Crews in Southern California raced to rescue a woman from her crashed Hummer -- before learning she may have been trapped there for days, KTLA reported Sunday.
Police had been searching for the driver, 69-year-old Barbara McPheron from Ridgecrest, after they said she used her 2007 Hummer H3's OnStar service to call 911 on Oct. 23. Sheriff's deputies joined the initial search but failed to find her, the news station reported.
The search finally ended Saturday evening when San Bernardino County Fire Dept. crews raced to the scene of a crash reported in Adelanto, in the Mojave Desert.
Crews used a rope system to stabilize the wrecked SUV and free McPheron, KABC added. Video from the scene showed the red Hummer had rolled down a hill.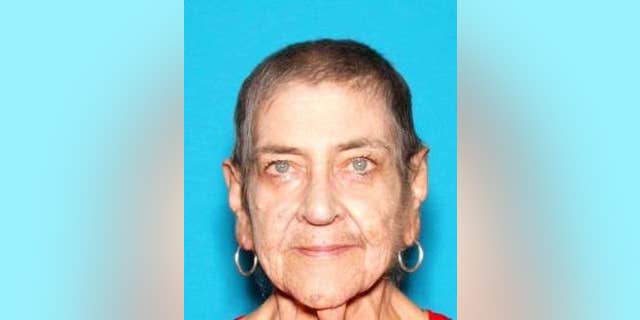 The driver was in serious condition at Arrowhead Regional Medical Center but expected to survive, medical officials told KTLA.
Adelanto is about 75 miles northeast of Los Angeles.