Butt-injection convict tells newspaper she has crush on Netanyahu, wants to rule world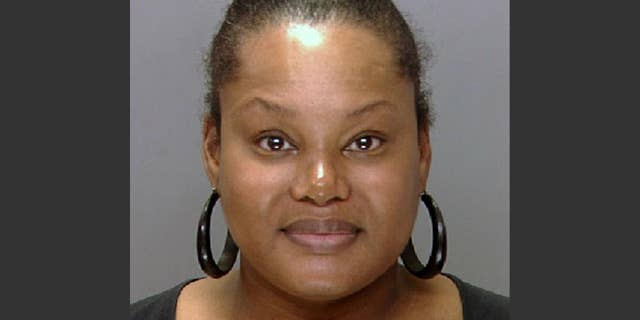 PHILADELPHIA – A former madam whose black-market "body sculpting" led to a dancer's death says she's the ruler of her own "Madamic" kingdom and dreams of ruling the world.
Padge-Victoria Windslowe made the claims in letters to a Philadelphia Daily News reporter (http://bit.ly/1wWuGWS) while under a gag order before trial in 20-year-old Claudia Aderotimi's death.
A Philadelphia jury convicted the 45-year-old Windslowe on Monday of third-degree murder.
Prosecutors say the self-proclaimed "Michelangelo of buttocks injections" used nearly a half-gallon of industrial-grade silicone on Aderotimi. She claims she did similar work on thousands of women.
The newspaper printed excerpts of Windslowe's letters Tuesday. In them, Windslowe says she has a crush on Israeli Prime Minister Benjamin Netanyahu and on her prosecutor. She also says she would like to star in her own reality show.
___
Information from: The Philadelphia Daily News, http://www.philly.com