Business survivors: AP revisits owners from recession years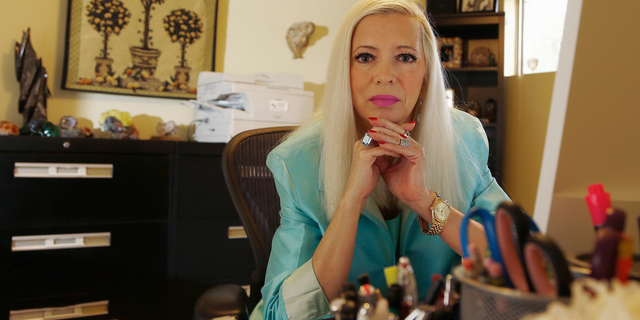 NEW YORK – They are business survivors — owners whose small companies withstood the Great Recession that forced thousands of others out of business. Along the way, many had to lay off workers, forgo salaries or find new ways to earn money.
Ten years after the official start of the downturn, some entrepreneurs profiled by The Associated Press as the recession began say now that they are grateful but not gleeful; they have many painful memories and lessons learned.
Beth McRae saw business at her Phoenix public relations company fall 80 percent by 2010, and she urged all her staffers to look for jobs so she wouldn't have to lay them off. Business now is still below where it was in 2007, and she's cautious about big moves like hiring again.