'Buckskin Girl' identified after being found dead in Ohio 37 years ago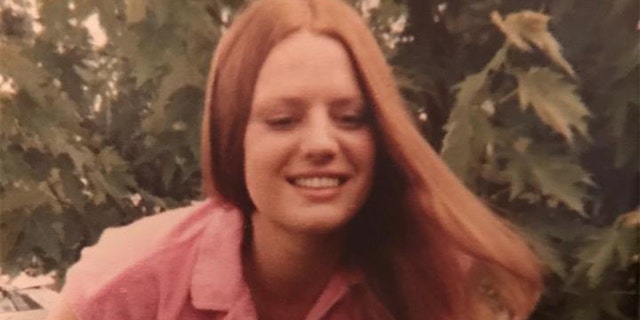 NEWYou can now listen to Fox News articles!
The "Buckskin Girl" has finally been identified.
A 21-year-old woman who received the nickname after being found dead in Ohio in 1981, wearing jeans and a buckskin jacket with a Native American design, was revealed Wednesday to be Marcia L. King of Arkansas.
"The identification of the victim is critical in advancing the investigation towards finding the person or persons responsible for this crime," the Miami County Sheriff's Office said.
Police said King's body was found on Greenlee Road in Miami County, Ohio on April 24, 1981. It's not clear what brought the Arkansas native to the state, but she was known to have ties to the Pittsburgh and Louisville areas, according to Fox 19 Now.
An autopsy done at the time concluded she was killed by strangulation and blunt force trauma in the hours before the discovery.
The case remained unsolved for decades, but it "has remained assigned to a detective as an active investigation since the victim was discovered," the Miami County Sheriff's Office said.
Efforts to identify King over the years included pollen studies on her clothing and analysis of hair samples. The breakthrough came on April 9 during DNA testing.
"The scientific assistance that finally led to the victim's identification was conducted by the DNA Doe Project, a nonprofit organization recently created to apply genetic genealogy tools to the identification of unknown persons," the Miami County Sheriff's Office said.
Miami County Chief Deputy Steve Lord told the Dayton Daily News that the ongoing investigation is focusing on the last month of King's life.
He added that the woman's mother, who held out hope for decades that Marcia would eventually return home, is now looking at replacing the "Jane Doe" inscription on her headstone.