Brother of man who killed his sons in house fire commits suicide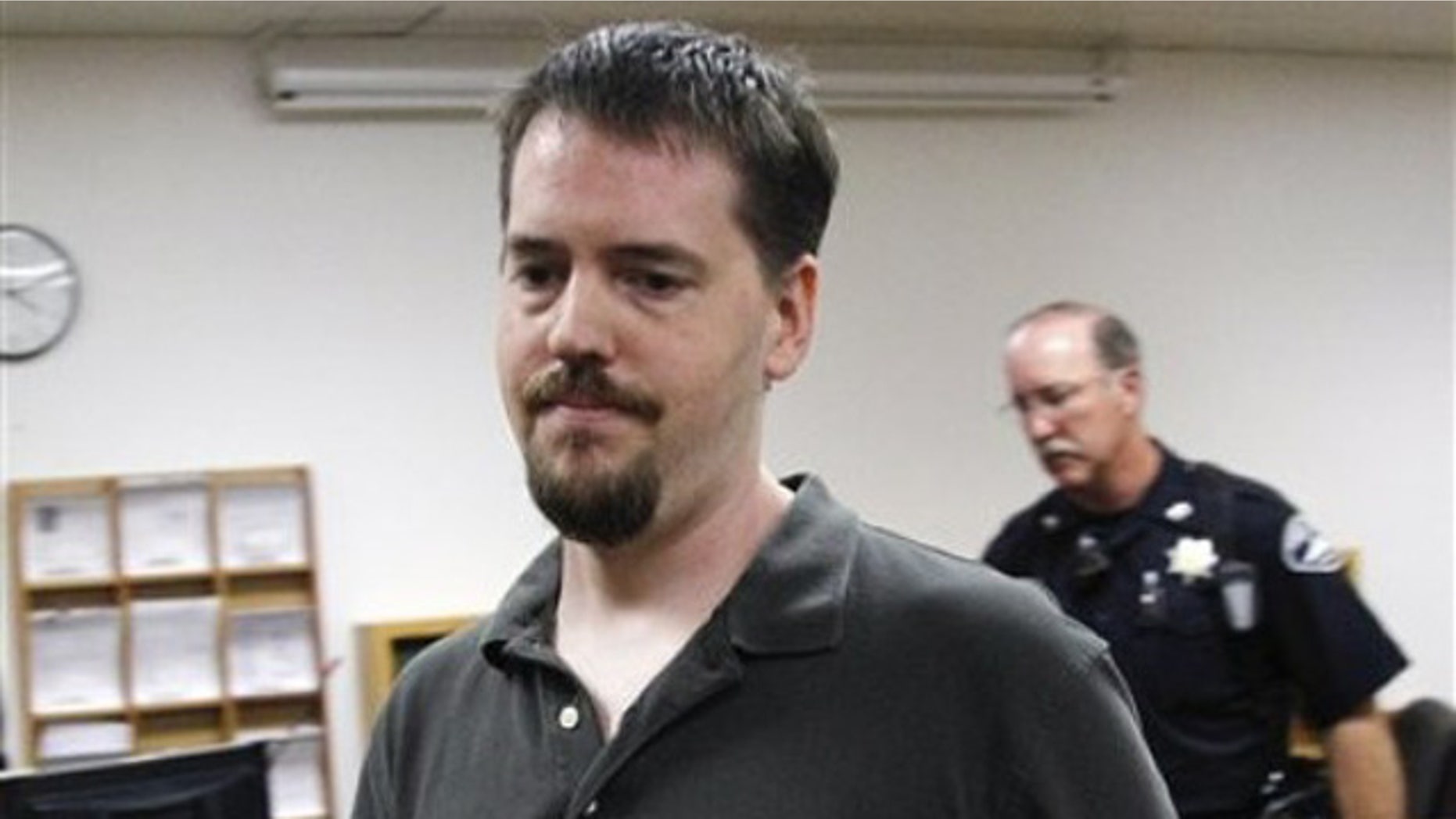 MINNEAPOLIS – A year after Josh Powell killed himself and his two sons in an explosive house fire in Washington state, his brother Michael has committed suicide.
Kiirsi Hellewell, a friend of Josh Powell's estranged sister, says he jumped to his death from a Minneapolis parking garage Monday. The Hennepin County medical examiner's office confirmed Wednesday the victim was 30-year-old Michael C. Powell.
Josh Powell was the prime suspect in the disappearance of his wife, Susan Powell, who vanished in Utah in 2009. The sensational case took an even more bizarre turn as Powell's father, Steve, went on national television and claimed he and Susan had been falling in love.
Josh Powell was living in Washington on Feb. 5, 2011, when he locked a social worker out of his home, attacked his two young sons with a hatchet and set the house ablaze.