Brother Finds Georgia Woman's Burned Remains More Than a Year After Disappearance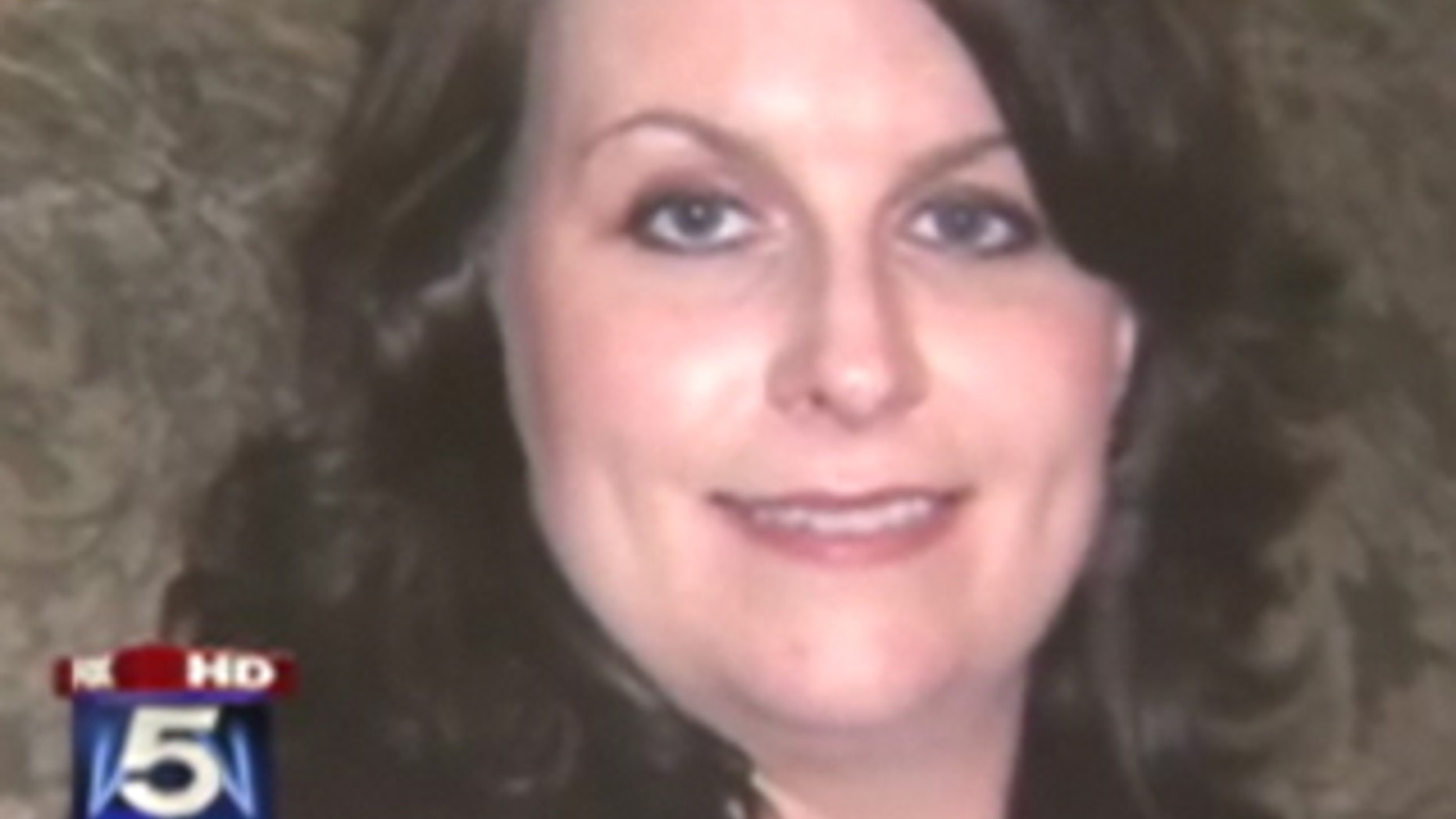 DECATUR, GA – The brother of a woman who disappeared while on the phone with her boyfriend more than a year ago found her burned, skeletal remains Saturday in the north Georgia woods, authorities said Monday.
Kristi Cornwell was a 38-year-old probation officer when she disappeared while out for a walk near her parents' home in north Georgia on Aug. 11, 2009. Her boyfriend, who was talking to her on her cell phone at the time, told police she said a vehicle appeared to be following her and he overheard a struggle moments later.
Richard Cornwell found his sister's remains Saturday while conducting his own search of a 2-square-mile area using information given to him by police, said Vernon Keenan, director of the Georgia Bureau of Investigation. Investigators had planned to search that land this month because cell phone records indicated the primary suspect, James Scott Carringer, was there the night that Cornwell disappeared. Carringer later killed himself during a standoff with police.
"We're thankful that Kristi can now have a proper burial that she deserves," Richard Cornwell told reporters at a news conference, his voice cracking.
Kristi Cornwell's body had been burned, and the medical examiner could not determine how she died, Keenan said. A state forensic pathologist used dental records to identify her remains.
"Richard has been searching diligently for his sister Kristi since she disappeared," Keenan said at the news conference. "He has spent many hours scouring the area in Union County trying to locate her."
Authorities said the case remains an open investigation, even though the primary suspect is dead.
Cornwell's disappearance confounded local authorities. Soon after she vanished, investigators found her cell phone about two miles north of where she was last seen, but there was no trace of her until this past weekend.
The bureau was flooded with dozens of tips in December 2009 after investigators released a sketch of a possible suspect and a vehicle, a Nissa Xterra, that was spotted in the area the night Cornwell went missing.
In January 2010, the Cherokee County, N.C., sheriff's office and the Union County Sheriff's Office received an anonymous letter from a woman who said the sketch of the Ranger suspect looked like her grandson and that the grandson drove a Nissan Xterra.
A video of Jo Ann Cornwell, mother of Kristi, pleading for the grandmother to come forward was placed on YouTube and posted on the web sites of the Cherokee, N.C., sheriff's office, kristicornwell.com  and the Georgia Bureau of Investigation's website. To this date, that woman has not been located, said John Bankhead, spokesman for the Georgia Bureau of Investigation.
Authorities later scoured the car of a 42-year-old man who killed himself after police came to arrest him on rape charges. They believed James Scott Carringer, 42, could have been involved in Cornwell's disappearance because he lived a few miles from where she was last seen and owned a silver Nissan Xterra.
To date, the bureau says it has conducted more than 1,250 individual, documented investigative acts as part of this continuing investigation. This does not include the 11 days of active searching for Kristi during August 2009 in Union County by numerous local, state and federal agencies. Seven hundred and seventy-six  tips were called in to the tip line and investigated. The neighborhood canvassing involved conducting interviews at 450 houses in the area. The case file is now 40 volumes.
Kristi Cornwell's mother, Jo Ann Cornwell, choked up as she spoke about the discovery.
"We didn't want it to end this way. But that's the way it is. And we can bring her home now," she said. "I know in my heart she's in heaven and we'll see her again, so that's what's going to make me be able to go on."
The Associated Press contributed to this report.