Bronx boy, 15, killed in 'brutal' stabbing, NYPD says; help sought in ID'ing alleged attackers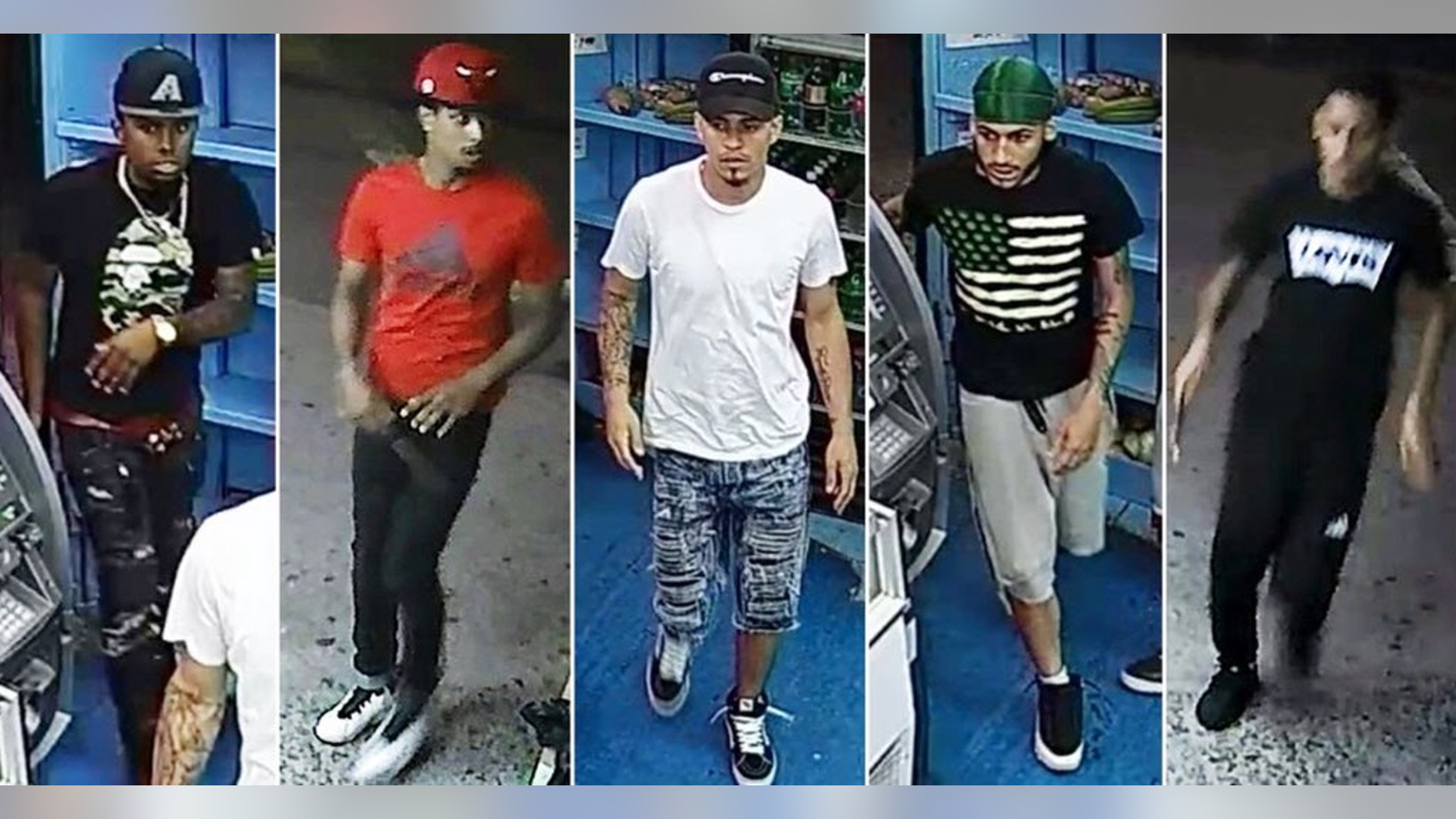 New York police are seeking the public's help identifying a group of males believed to be connected to the "brutal" stabbing that led to the death of a 15-year-old boy in the Bronx earlier this week.
Authorities on Friday released surveillance video related to Wednesday's attack showing several males entering a store in the New York City borough. Police identified the victim as Lesandro Guzman-Feliz, according to a news release.
Police said they responded to the scene about 11:40 p.m. following "a 911 call of an assault in progress" on East 183 Street. They learned that the teen was in an altercation with the wanted males outside the building before he was "stabbed in the neck," police said.
WOMAN FAKED KIDNAPPING TO COVER UP BOYFRIEND'S KILLING, POLICE SAY
"The suspects fled the location and the victim ran to Saint Barnabus Hospital, where he was pronounced deceased," police said, adding that they haven't made any arrests.
Along with surveillance video of the males believed to be involved in the encounter, NYPD Chief Terence Monahan tweeted: "The stabbing murder of this young man is among the most brutal crimes I've seen in my 36yr career."
"@NYPDDetectives are working hard to capture these killers, but we also need your help," Monahan continued, providing a phone number for tips.
TEEN, 17, SHOT DEAD BY COP WHILE FLEEING TRAFFIC STOP HAD EMPTY HANDGUN MAGAZINE IN HIS POCKET
NYPD Chief Dermot F. Shea also tweeted about the fatality, pleading for help getting "#JUSTICEFORJUNIOR."
"Someone out there knows these men, all wanted for the brutal murder of 15-yr-old Lesandro 'Junior' Guzman-Ortiz in #thebronx," the tweet said.
In another post on Twitter, Shea said that Guzman-Feliz had wanted to be an NYPD detective.
Genesis Collado-Feliz, the teen's sister, told ABC 7 that her brother was "a good kid" who liked to play video games "like every 15-year-old."