Broad Foundation suspends $1 million prize for urban school districts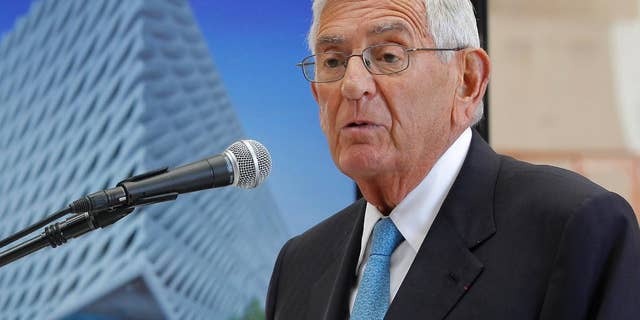 LOS ANGELES – A foundation started by billionaire philanthropist Eli Broad has suspended a national prize awarded annually to a top-performing urban school system.
The Los Angeles Times reported Sunday (http://lat.ms/16FF9ct ) that the $1 million prize was pulled amid concerns that the schools are failing to improve quickly enough.
In addition, associates say, Broad is no longer certain that he wants to reward traditional school districts at all.
The 13-year-old prize was designed to reward and encourage success in raising student achievement. Bruce Reed, president of the Los Angeles-based Eli and Edythe Broad Foundation, says there has been some improvement, but it's happening slowly.
Broad recently established a $500,000 prize for charter organizations, an award that will continue.
___
Information from: Los Angeles Times, http://www.latimes.com/