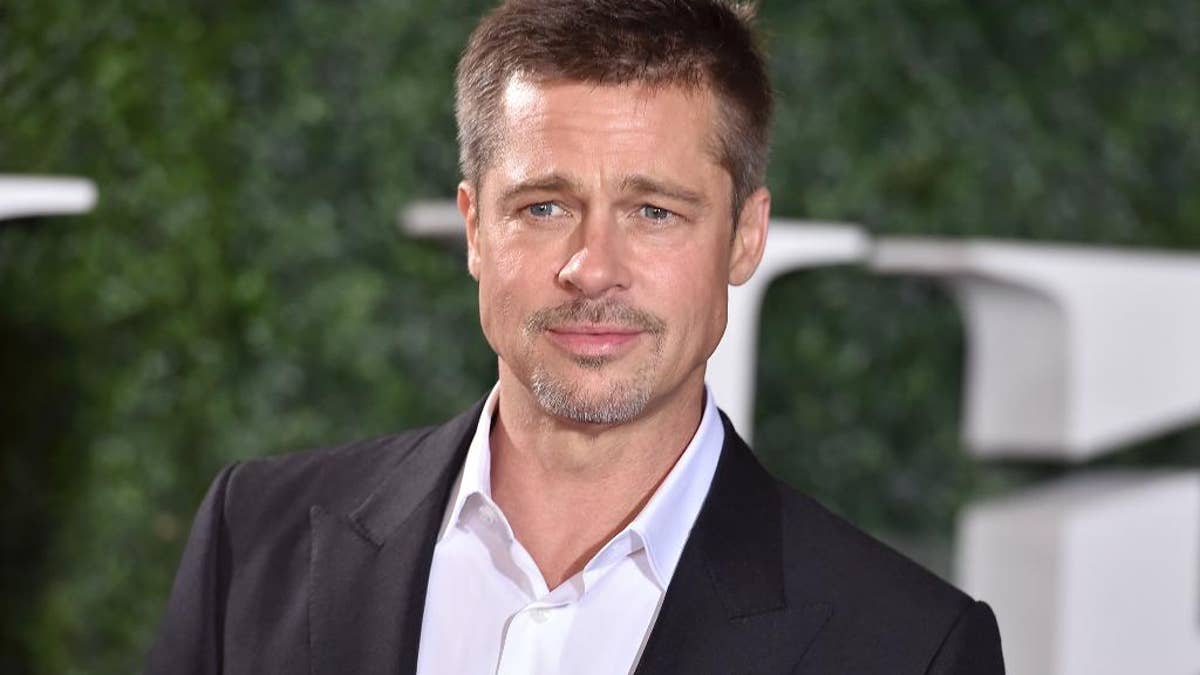 NEW YORK – Brad Pitt says there needs to be a rethinking of what winning the war in Afghanistan means and sending more American troops there will only cause more damage.
The Oscar-nominated actor also tells The Associated Press that the public should reassess how it supports soldiers and needs to do more than just give money to causes and give veterans a pat on the back.
Pitt's comments came in an interview last week in which the actor discussed his life, and his upcoming Netflix film "War Machine ." The film takes a satirical look at the war in Afghanistan through a fictionalized version of former Gen. Stanley McChrystal, who was removed from command after an infamous 2010 profile in Rolling Stone magazine.
President Donald Trump is considering sending more U.S. troops to Afghanistan, although top advisers stress no decision has been made.
___
Follow AP Film Writer Jake Coyle on Twitter at: http://twitter.com/jakecoyleAP