Boyfriend arrested after throwing gasoline, lighting woman on fire, police say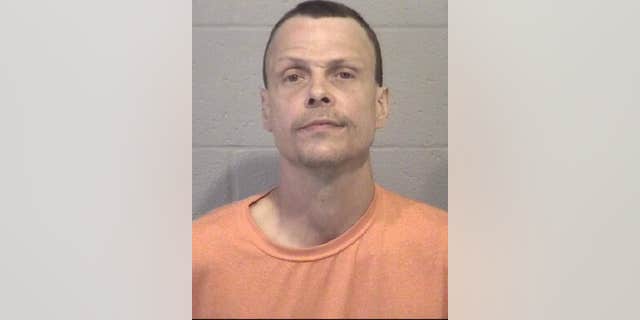 NEWYou can now listen to Fox News articles!
A woman is being treated for serious burns after her boyfriend allegedly threw gasoline on her and set her on fire, according to the Albemarle, N.C. Police Department.
Officers said they were called to the scene about a woman with burn injuries. When they arrived, officers found the woman to have second and third degree burns on her face and upper torso.
According to police, the injuries stem from a domestic dispute. At some point during the argument, gasoline was thrown on the victim and the gasoline was ignited, police said.
The victim was taken to a local hospital for treatment. She is in stable condition.
After talking with witnesses, investigators believe the suspect to be David Michael Sutton, also known as Howard Franklin Sutton III, 46 of Albemarle. A warrant has been issued for his arrest.
Sutton was found this morning and arrested without incident and taken to the Stanly County Jail Thursday around 8:30 a.m.