Boy, 3, dies after left in hot SUV while family went to Bible study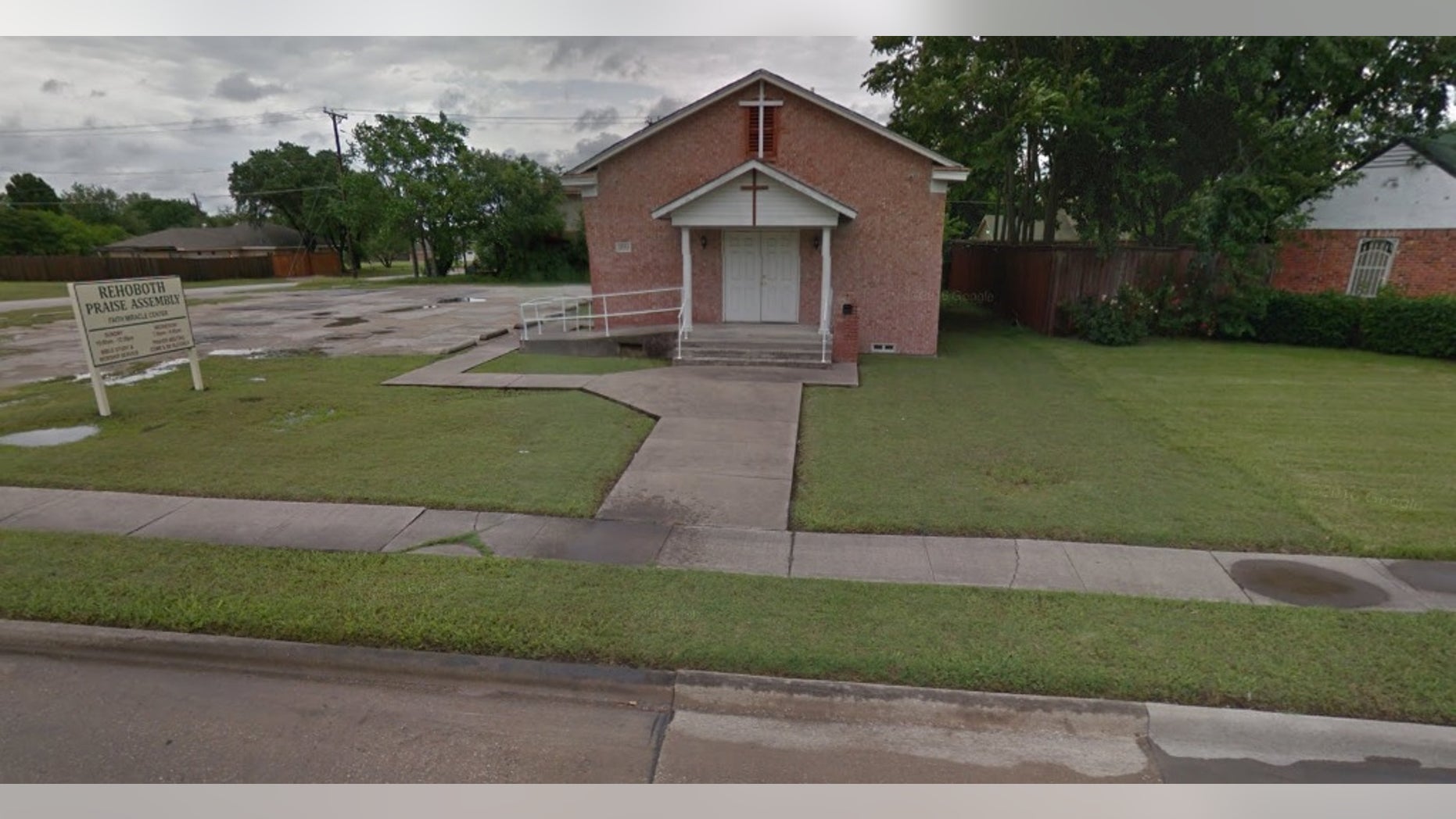 A 3-year-old boy died after being left inside a hot SUV at a Dallas church.
The child's family was attending an afternoon bible study at Rehoboth Praise Assembly in the White Rock area of Dallas.
A fellow church member told FOX 4 that initially the boy's mother and father were in separate groups. When they reunited about 45 minutes later they realized they only had four kids and their youngest child was missing.
The father ran to the SUV and found the boy unresponsive. He only speaks a little English and had trouble communicating that he needed someone to call 911, the church member said.
People in the family's church community are now praying for them.
"Oh I'm really upset for him and the family. You know today is Sunday and every Sunday we pray. We believe in God," said Reng Om.
The boy was pronounced dead at a local hospital.