A box cutter fell from the pocket of someone riding a roller coaster at a Pennsylvania amusement park and hit a female in the head, police say.
The East Lampeter Township Police Department said a pre-teen female guest at Dutch Wonderland amusement park on Aug. 12 was hit on the head by a box cutter-type device. Employees at the park told police that the object likely fell out of the pocket of an individual riding a nearby roller coaster.
Police said that the female suffered a minor head injury and was treated at a local urgent care.
Officials added that the blade of the box cutter wasn't open at the time it fell out of an individual's pocket.
DIVING PLATFORM COLLAPSES AT AMUSEMENT PARK'S ACROBAT SHOW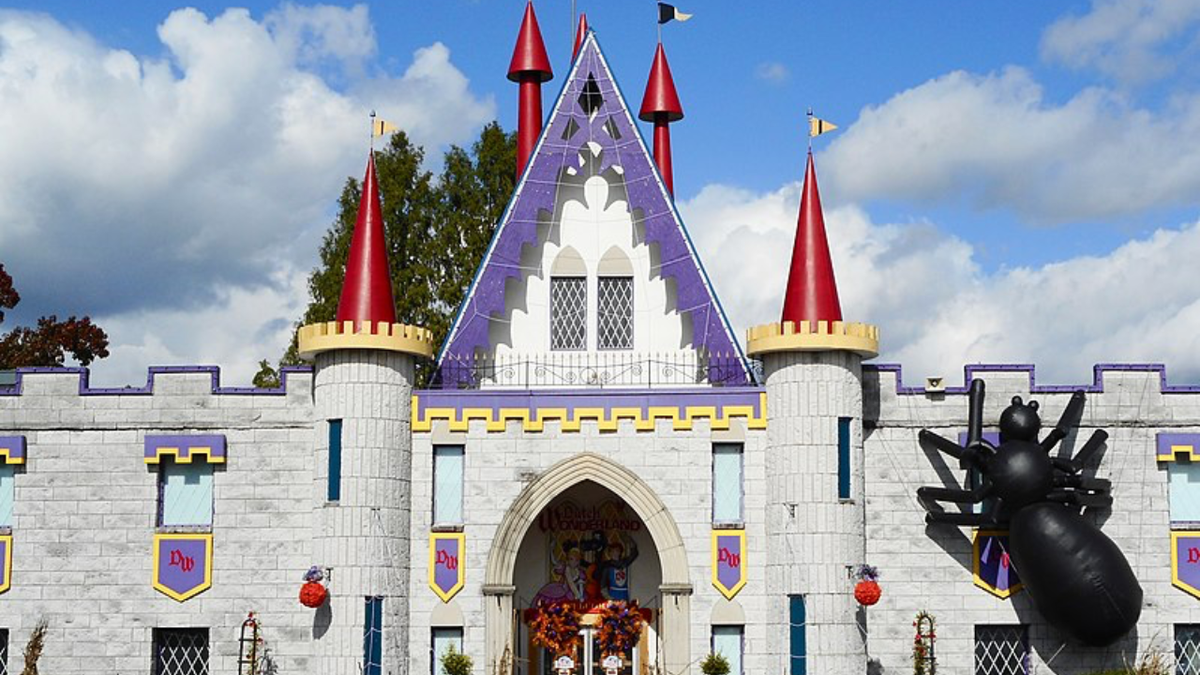 The incident is being considered accidental, according to police, stating that no criminal investigation is underway.
'TALLEST,' 'FASTEST' GIGA ROLLER COASTER IN NORTH AMERICA REOPENS AFTER EAGLE-EYED GUEST HELPS AVERT DISASTER
Dutch Wonderland said in a statement to WGAL that park staff immediately assisted the female.
CLICK HERE TO GET THE FOX NEWS APP
"At approximately 5:15 p.m. on Saturday, park staff immediately responded to reports of a young park guest that had been accidentally struck by a utility tool. The guest was treated by first aid at the park and returned home for the evening. All additional questions regarding this matter should be directed to the local police department," the spokesperson said.