Boston woman has gym membership revoked for talking on cell phone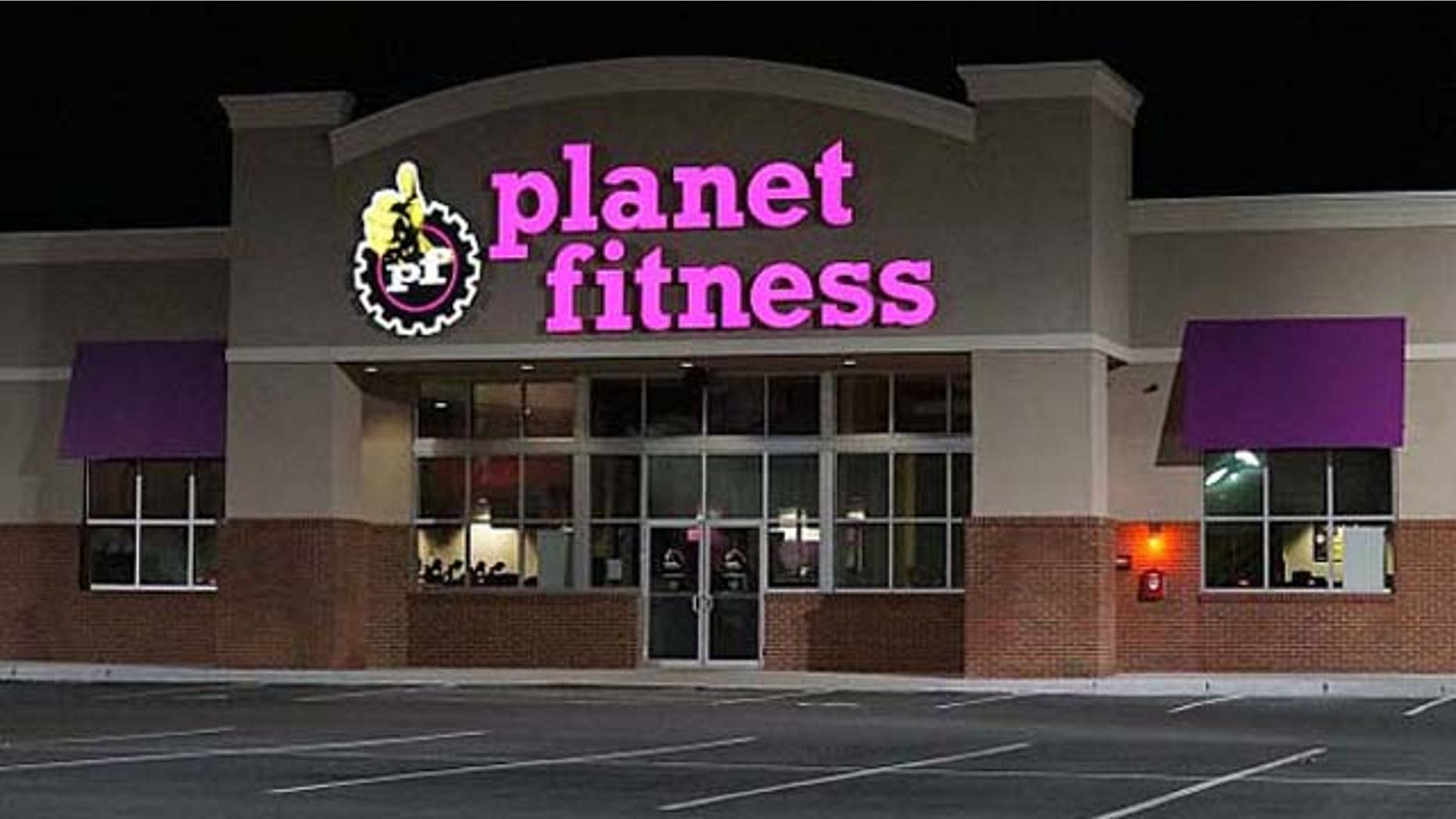 A Boston woman says her gym membership was revoked after the facility's "aggressive" manager caught her taking a phone call while on the elliptical.
The Boston Herald reports Tina Santoro Asmar claims she received an unexpected call from her doctor while on the machine at the Planet Fitness where she is a member, and answered the call without stepping off.
She says while she was talking, she was approached by the "very threatening" manager, who told her to get off the phone or risk losing her membership. Asmar tells MyFoxBoston.com she was taken aback by the manager's "very threatening behavior."
"The Planet Fitness manager's reaction was extremely aggressive and threatening," she said in a statement. "It scared me. No one deserves to be spoken to in this manner. I spent two days trying to get in touch with corporate with no response."
She added that she did not want to leave the workout area to take the call because her iPad was hooked up to the elliptical.
However, club co-owner Brian Kablik claims Asmar was the one acting belligerent.
"This is a member that's had repeated issues and incidents with cell phone use," Kablik told The Boston Herald. "I can assure you that our manager would not be treating a member poorly. Her reaction, when she was approached in a professional way, was extremely unprofessional and rude and dismissive."
Planet Fitness is known for having a strict no cell phone rule in their workout areas, MyFoxBoston.com reports.
Click for more from MyFoxBoston.com.