Boston police 'confident' in probe of 24-year-old's murder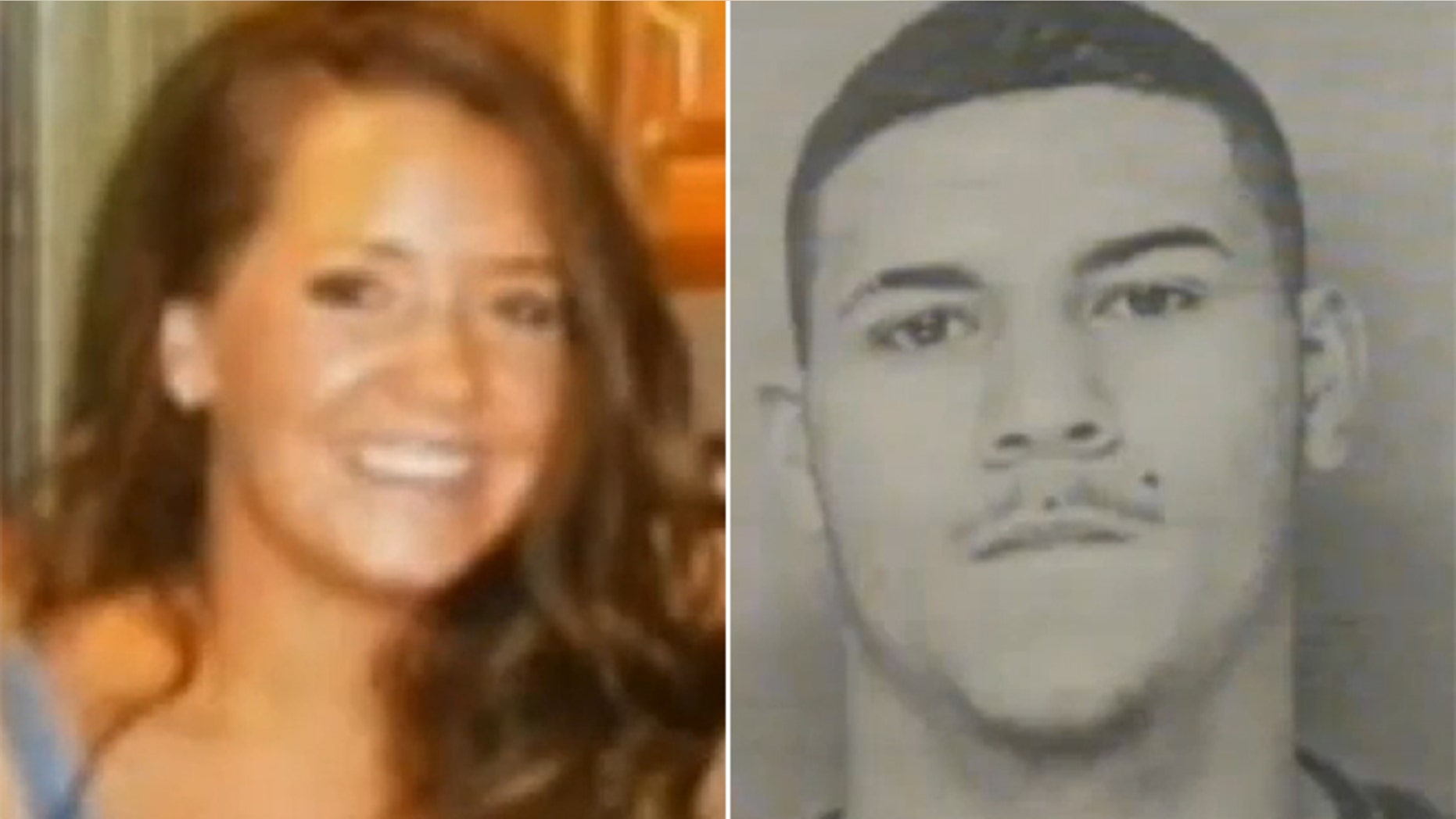 Boston Police Commissioner Ed Davis says a suspect arrested in connection with two other attacks on women in South Boston this week is a "person of interest" in the abduction and fatal stabbing of a 24-year-old woman.
Davis told reporters Friday that no arrests have been made in the killing of Wilbraham native Amy Lord, but said investigators are examining DNA and other evidence and are "confident and comfortable" they are on the right track.
Edwin Alemany -- who Davis said has a lengthy criminal record -- faces charges of stabbing one woman and punching another in separate incidents. He's currently undergoing psychiatric evaluation.
Lord's body was found Tuesday afternoon by a bicyclist in a city park. Police said she was wearing gym clothes when she was kidnapped.
Davis also announced an internal review into a police detectives failure to arrest 28-year-old Alemany in connection to a Sept. 2012 assault, MyFoxBoston.com reported.
"It's incredibly frustrating that we're here today talking about a man that has 18 juvenile arraignments and 34 adult arraignments and is still not incarcerated," Davis said.
On Sept. 28, 2012, a woman was attacked and strangled on Parker Hill Avenue. The woman reportedly fought back and was able to get a hold of Alemany's wallet and identification, MyFoxBoston.com reported.
"Looking back now on that incident, it's clear that Mr. Alemany is a strong suspect in that incident," Davis told MyFoxBoston.com. "The detectives handling the case attempted to contact Alemany and question him, but they were unable to locate him. At the time, they did not believe they had enough probably cause to arrest and they submitted some evidence for DNA testing," he said.
Investigators said Lord, a Bentley University graduate and South Boston resident, was seen on surveillance video at five bank automated teller machines before she was killed, MyFoxBoston.com reported.
Click for more from MyFoxBoston.com.
The Associated Press contributed to this report.