Boston College students could face disciplinary action for distributing condoms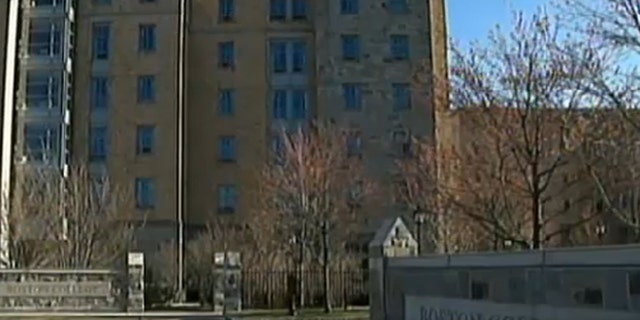 In an e-mail, Boston College officials said they may take disciplinary action against its own students who are distributing condoms out of their dorm rooms, MyFoxBoston.com reported.
The unsanctioned program called "B.C. Students for Student Health" offers dozens of locations where students can pick up condoms and pamphlets about sexual health.
The e-mail sent to students indicates that the student health group could be in violation of university police if they are found circulating condoms throughout the campus.
"As a Jesuit, Catholic university there are certain Catholic commitments that we are called to uphold," says university spokesperson Jack Dunn. "All we ask of our students is that they respect these commitments and the values upon which they are based."
Dunn goes on to say that this group has been warned "repeatedly" that the distribution of condoms is not in line with the values of Boston College. He adds that the group has been invited to meet with administrators to discuss the matter, however if they continue distributing the condoms they will face disciplinary action.
"If they persist in their actions, however, they face disciplinary sanctions as would any other students who violate university policy," Dunn explains.
Click for more from MyFoxBoston.com