Border Patrol seizes $3M in smuggled cash destined for Mexico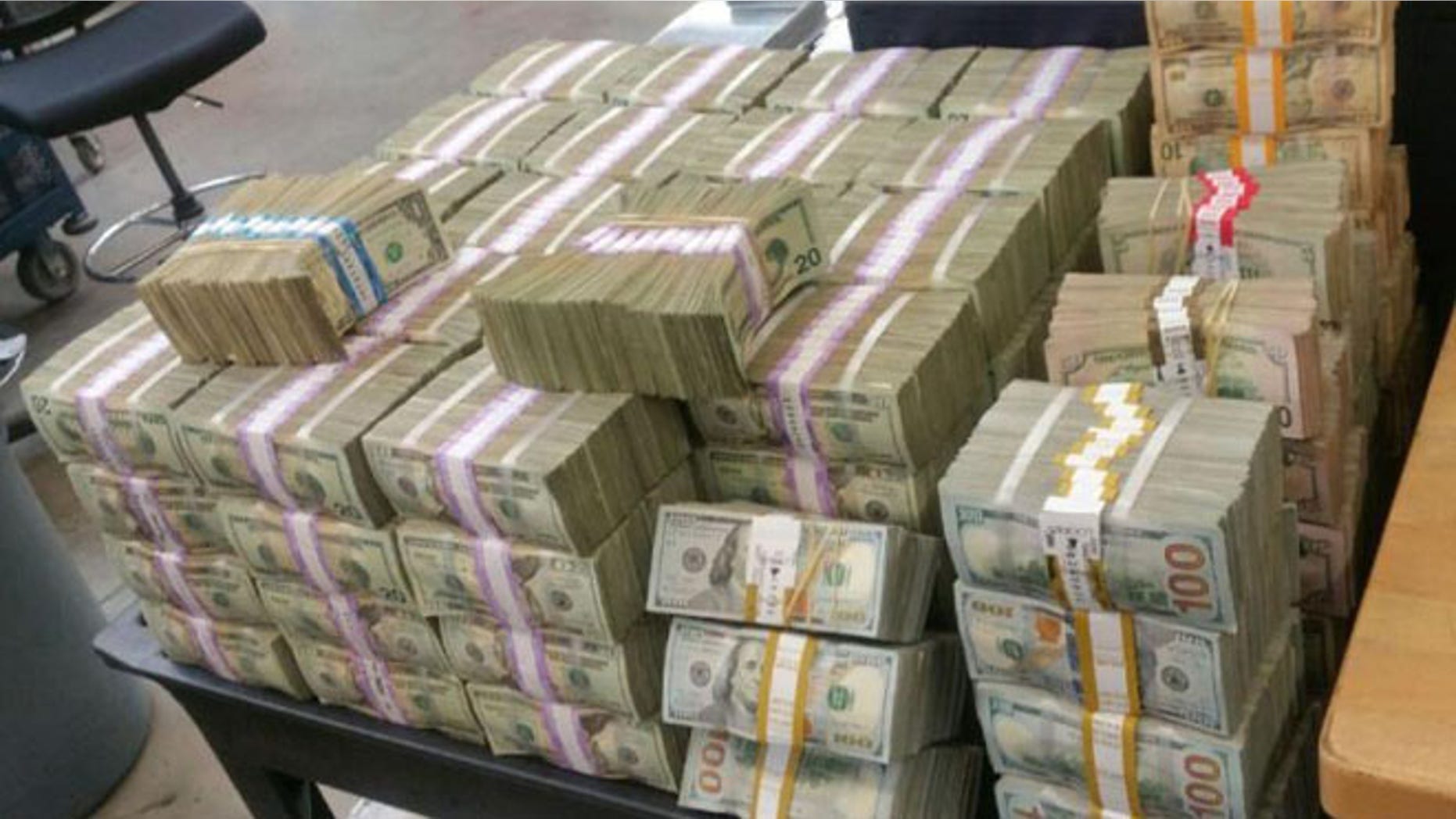 ESCONDIDO, Calif. – Two men were arrested this week after allegedly trying to smuggle $3 million in cash into Mexico from California.
In a statement, the Border Patrol said its agents tracked two cars suspected of driving in tandem on Interstate 15 in Escondido Tuesday. The agents stopped one of the cars, a Kia Forte, after it exited the highway.
When agents searched the Kia, they found nearly $34,000 stashed in the car's center console.
The second car, a Volkswagen Passat sped off after the intial stop, but was later found abandoned nearby. That car had more than $3 million packed in boxes in the trunk.
The driver was found hiding in some brush.
Both men -- one a 53-year-old U.S. citizen and the other a 41-year-old from Mexico -- were arrested on suspicion of currency smuggling.
Authorities have described the case as the largest seizure of smuggled cash in the history of San Diego County.
The Associated Press contributed to this report.