Bond denied for woman accused in jewelry store robbery spree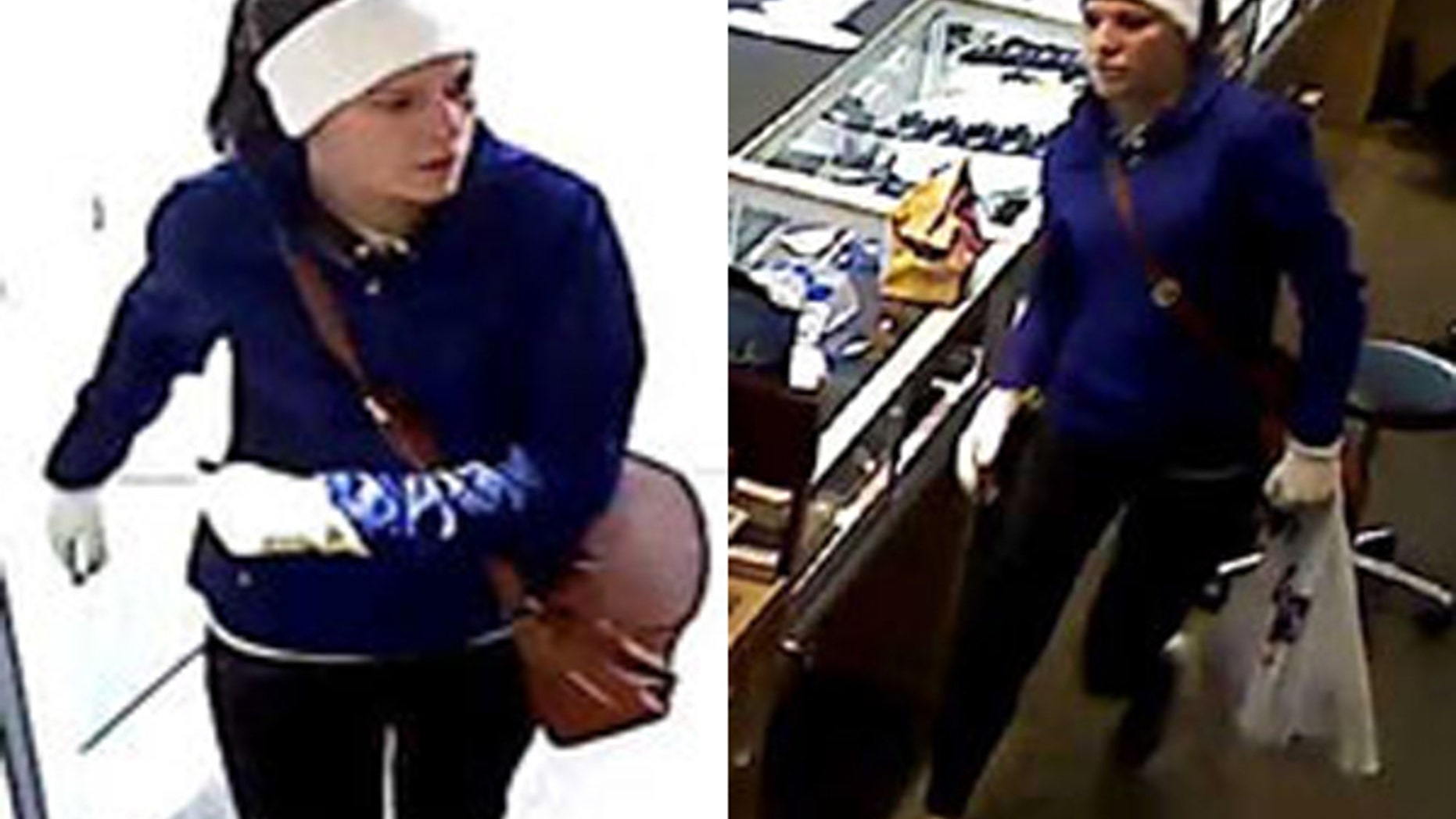 A judge in Atlanta Thursday denied bond for a 24-year-old woman accused of robbing jewelry stores across the South.
Federal Magistrate Judge Linda Walker said there's a risk Abigail Lee Kemp would flee or be a danger to the community if released.
Federal prosecutors have accused Kemp and 35-year-old Lewis Jones III of teaming up to rob half a dozen jewelry stores in Georgia, Florida, Tennessee and the Carolinas. The two were arrested Friday at an apartment in Smyrna, an Atlanta suburb.
Kemp and Jones each face a conspiracy charge filed in Florida's Northern District. Both the prosecutor and the judge said it's likely additional charges will be filed in Florida and in the other states where the robberies happened.
Court records show the FBI zeroed in on Kemp after analyzing records from cellphone towers near the robberies, then checking social media and hearing from suspicious friends.
Court documents say she told FBI agents that Jones was with her for all the robberies, sometimes coming inside with her and other times staying outside as a lookout.
The Associated Press contributed to this report.