Boehner says tax cuts needed to create jobs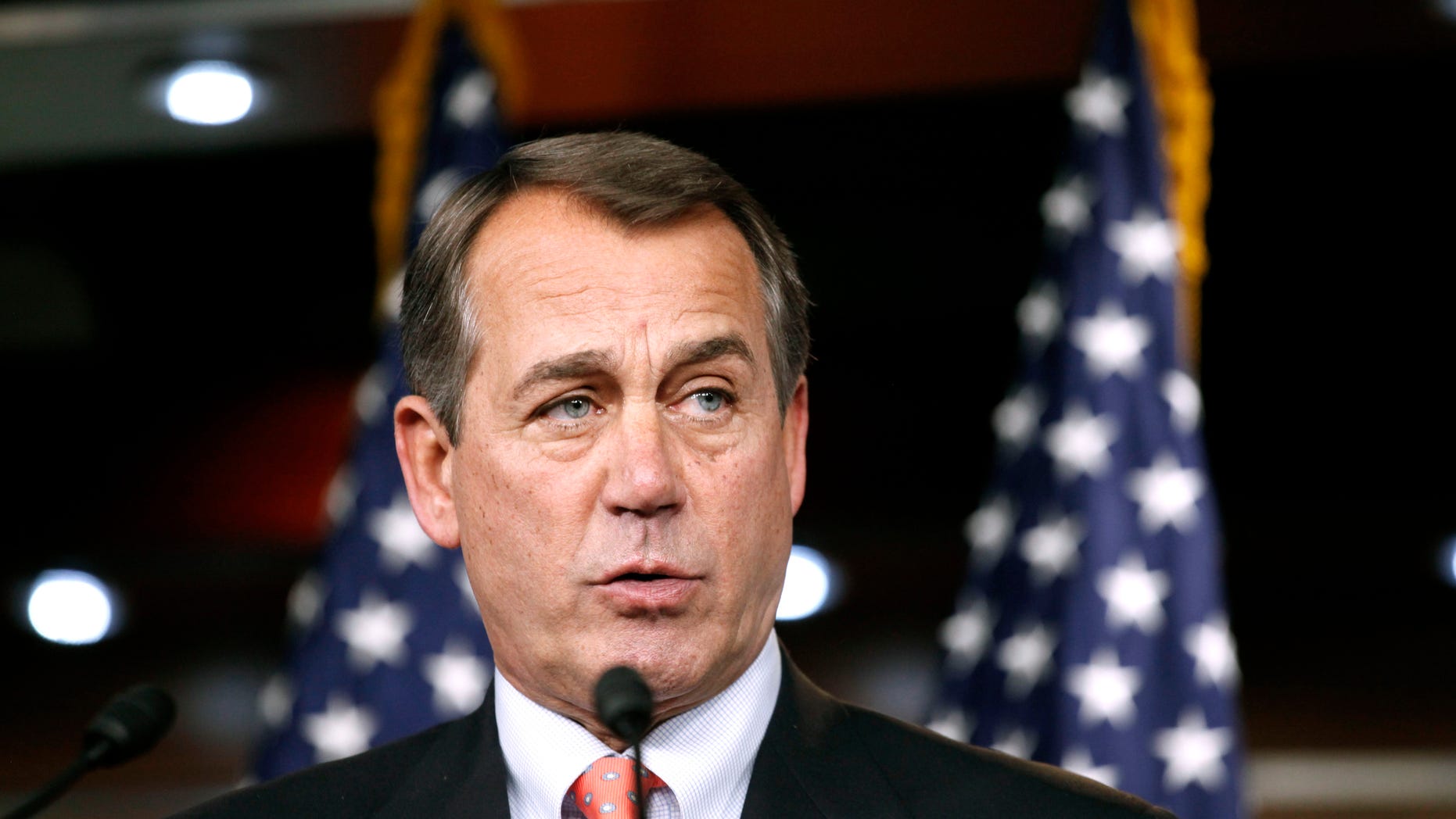 WASHINGTON – Future House Speaker John Boehner says the persistent high unemployment rate reinforces Republican demands that Congress act now to cut spending and extend soon-to-expire tax cuts for everyone.
The Ohio Republican reacted to the latest figures showing a 9.8 percent jobless rate by criticizing Democratic efforts to stimulate the economy and allow tax cuts for the wealthy to expire. He says the current lame-duck session of Congress should "do the right thing" and vote immediately to cut spending and extend George W. Bush-era tax cuts for all taxpayers.
If Congress doesn't act now, he says, Republicans will do so when they take control of the House in January.
The Obama White House, Republicans and Democrats are trying to work out a compromise on the tax cut issue.