Body of Nebraska woman, 24, who vanished after date with woman, 23, found; Suspect posts cryptic message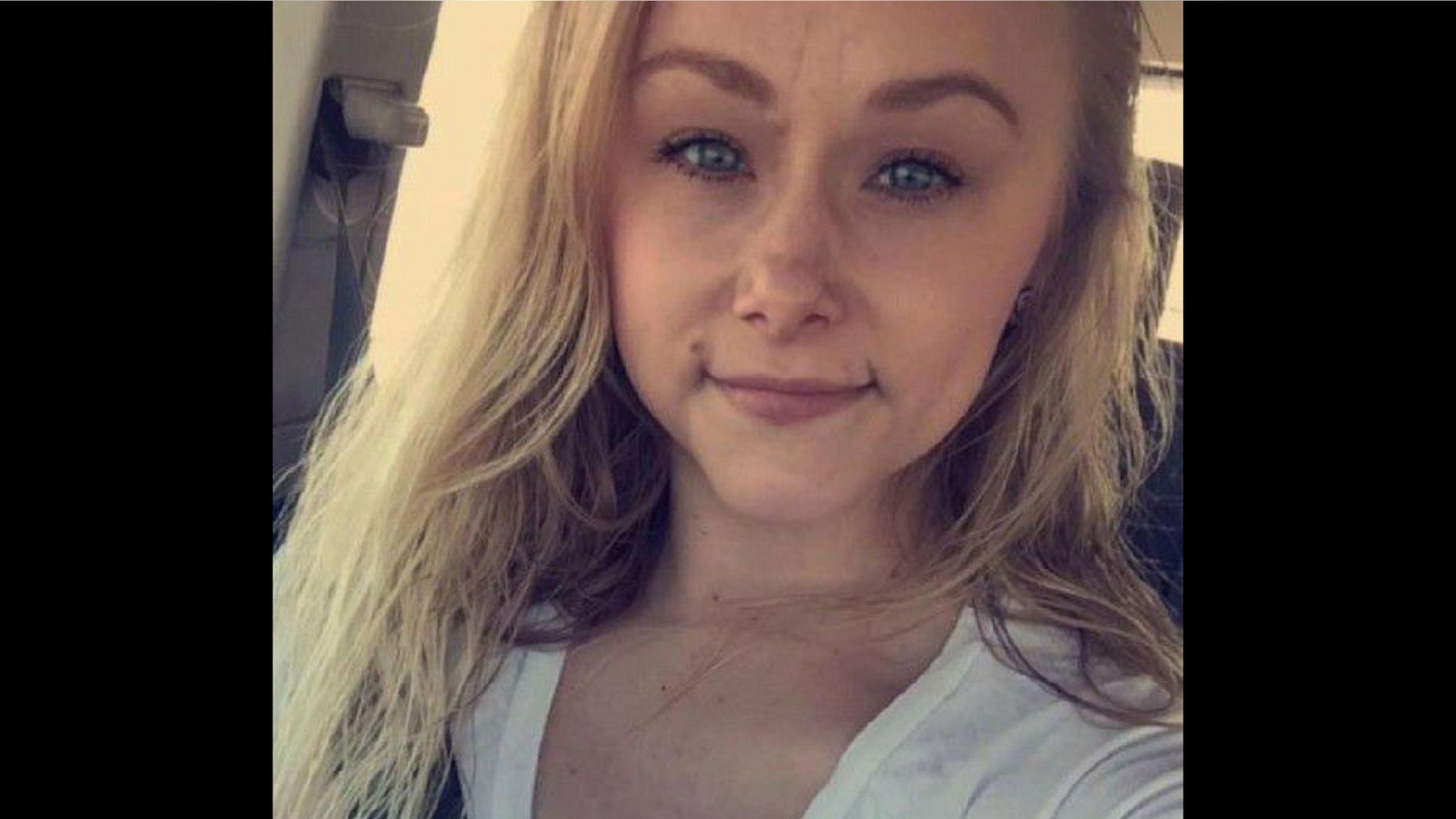 The body of a Nebraska woman who reportedly vanished after a November date was found Monday by authorities who traced her digital footprint.
Police said they found the body of Sydney Loofe, 24, in an "open area" in Clay County, about 90 miles west-southwest of Lincoln, the Omaha World-Herald reported. Loofe's family announced the discovery in a Facebook post Monday night.
"It's with heavy hearts that we share this most recent update with you all. Please continue to pray for Sydney and our entire family," the family wrote, according to the Omaha World-Herald. "May God grant eternal rest unto thee. We love you Sydney."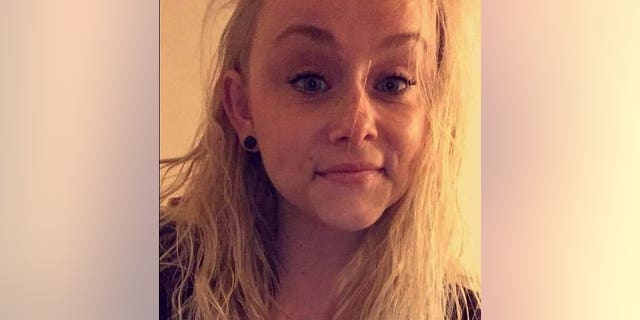 Lincoln police said an autopsy was being conducted -- but they suspect foul play in Loofe's death.
Aubrey Trail, 51, and Bailey Boswell, 23, were taken into custody and named "persons of interest" in Loofe's death. They had not been charged in the case as of Tuesday. Lincoln Police Chief Jeff Bliemeister, in a news conference Tuesday, said the duo were likely the last people in contact with Loofe on Nov. 15, the day before her family reported her missing.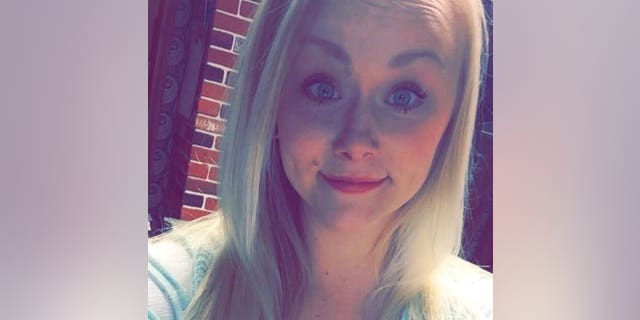 Authorities searched for clues for nearly a month, and tracked Loofe's digital footprint after they found a cell tower in Wilbur had received a ping from Loofe's cellphone.
Boswell reportedly posted on Facebook she dropped off Loofe after they went on a date, but investigators could not confirm the account, Bliemeister said in a news conference. A previous warrant was issued for Boswell in May 2016 when she failed to appear in court for a drug possession charge.
Trail also has a criminal history. He was charged with possession of a deadly weapon by a prohibited person and with being a habitual criminal, court records from Nov. 21 showed. He was previously convicted of forgery and issuing a bad check.
In a cryptic Facebook post last week, Trail said he didn't kill Loofe and decided to turn himself in "and see where this goes," the Omaha World-Herald reported.
"We've pretty much decided to turn ourselves in and see where this goes," he said. "I'm a crook, I'm a thief, have been all my life…but I'm not what you're trying to make me out to be."