Body of Missing New York Man Found in Boston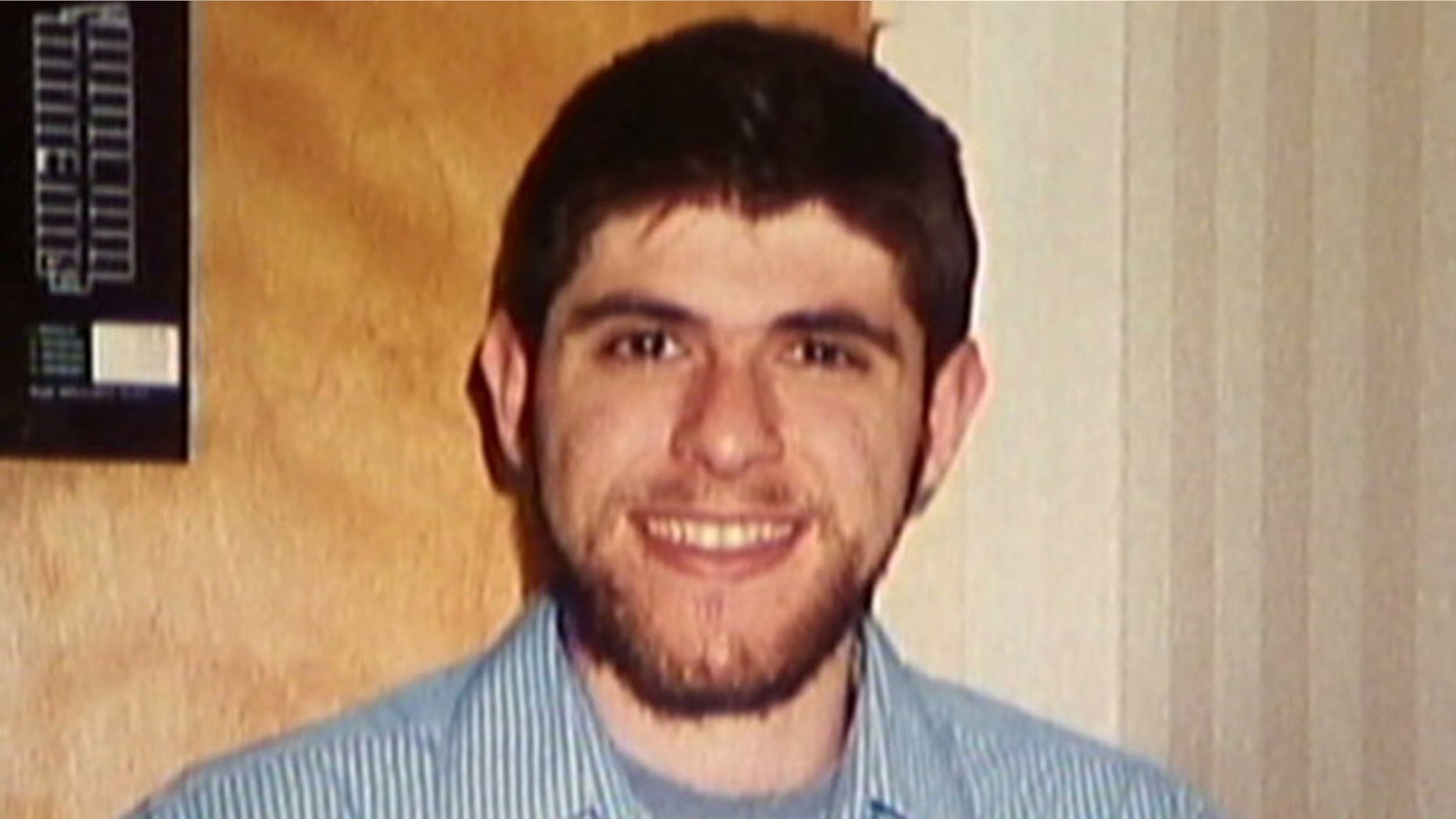 A missing 24-year-old New York man was found dead on the shore in East Boston, MyFoxBoston reports.
David Mark -- who suffered from insulin-dependent diabetes -- had been missing since Wednesday when he traveled to Chestnut Hill to visit his sister.
Police confirmed there were no signs of trauma, and an autopsy will be conducted, the Boston Globe reports.
A consultant for a local Boston fishing company noticed the body on the shore and notified authorities.
The Mark Family thanked everyone who participated in the search. "We deeply appreciate the many people who were looking for David," they said in a statement to the Boston Globe.
His family confirmed that Mark made one stop in Boston at Boston Beer Works on his journey. He appeared in good spirits.
Mark was an Albany native, but he enjoyed frequent visits to Boston.
Click here for more about the New York native found dead in Boston from MyFoxBoston.com.
Police, family search for missing diabetic man: MyFoxBOSTON.com