Body of Missing Missouri Mother Reportedly Found Inside Car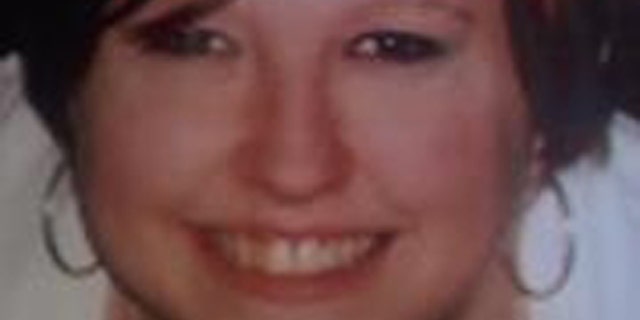 The body of a missing Missouri mother was found Tuesday in a car abandoned in the parking lot of a medical center, Fox2Now.com reports, and it's unclear how she got there.
The parents of 26-year-old Jessica Eberhardt said the young woman's body was discovered Tuesday inside a vehicle at an urgent care center in Arnold, Mo.
Eberhardt has been missing since Dec. 20. She was last seen driving away from her apartment building, ksdk.com reports. The young mother told a live-in friend that she was on her way to a title loan business, according to the station.
When police found the car early Tuesday, it was covered with snow from last week's storm, leading investigators to believe that it was parked in the lot for days.
The woman's mother described the search for her daughter as "hell" in an interview with Fox2Now.com.
"That's not like my daughter at all to leave her son (with) Christmas coming," she told the station. "Something's not right."
Authorities have reportedly marked the area surrounding the car a crime scene.