Body of missing Los Angeles diver found, officials say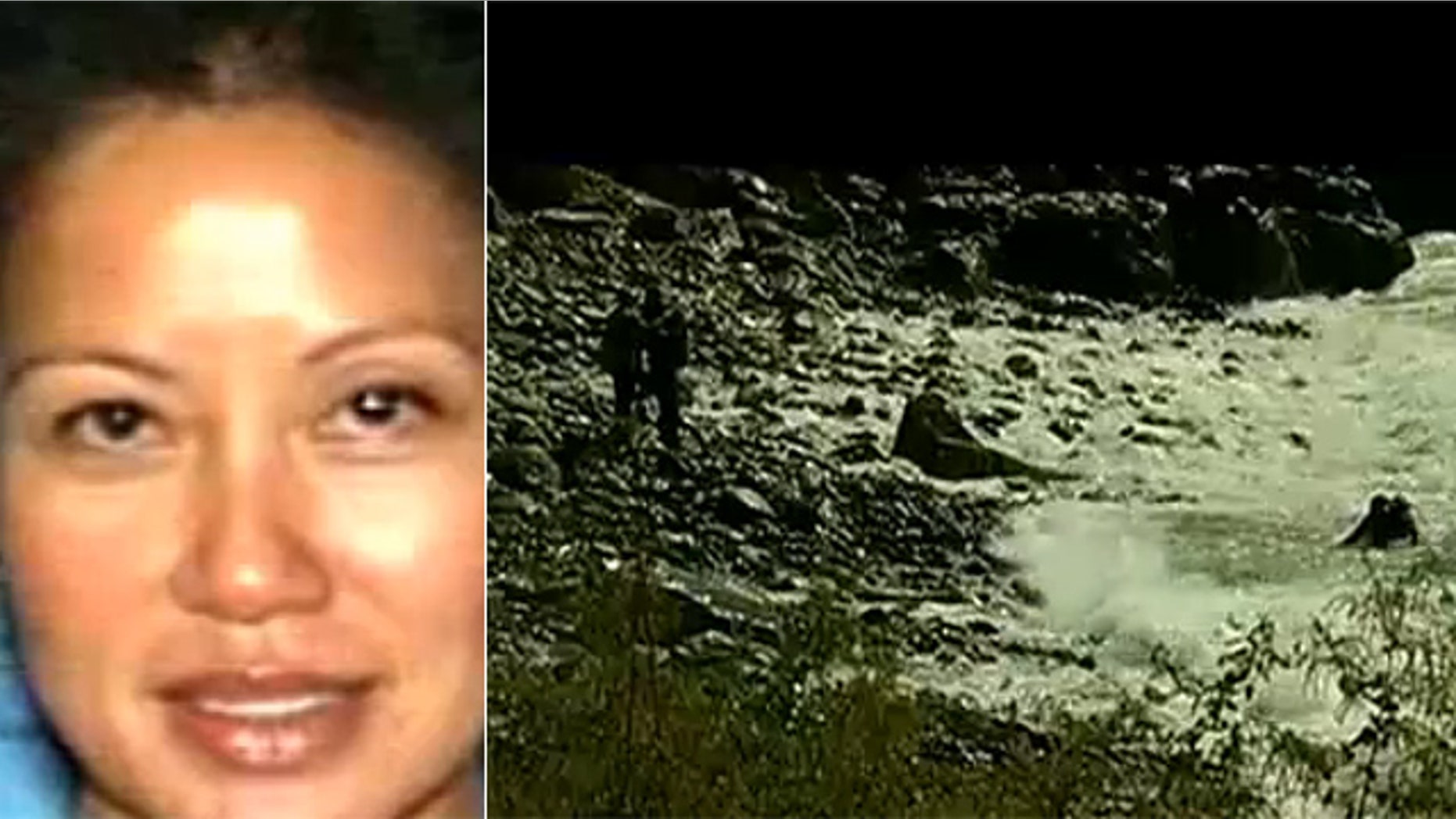 LOS ANGELES – A body found by recreational divers in a cove Saturday is that of a missing 50-year-old Los Angeles diver whose belongings were found in the same area last week.
The body was found as searchers were passing out missing person fliers in the search for Rebecca Weiss, who disappeared after leaving her Marina del Rey home the morning of August 11 to go free-diving, which is diving without scuba gear, MyFoxLA.com reports.
The Los Angeles Times reports coroners officials confirmed the body was determined to be Weiss late Saturday.  Coroner's investigator Elissa Fleak told the paper they had not yet established a cause of death and that an autopsy would be conducted Sunday. Recreational divers found the body along the rocky coastline below the Terranea Resort in Rancho Palos Verdes.
Weiss' husband, Alan Weiss, told investigators his wife of twenty years had told him she was going for a dive in the cove, which was one of the experienced diving duo's favorite spots. When she did not return, Alan Weiss said he went to the cliffs and found her car and personal items. Police say they did not find any sign of foul play within the vehicle or her personal items, according to MyFoxLA.com.
Click for more from MyFoxLA.com. 
Click for more from The Los Angeles Times. 
The Associated Press contributed to this report.