Body of missing 3-year-old Florida boy found in water storage tank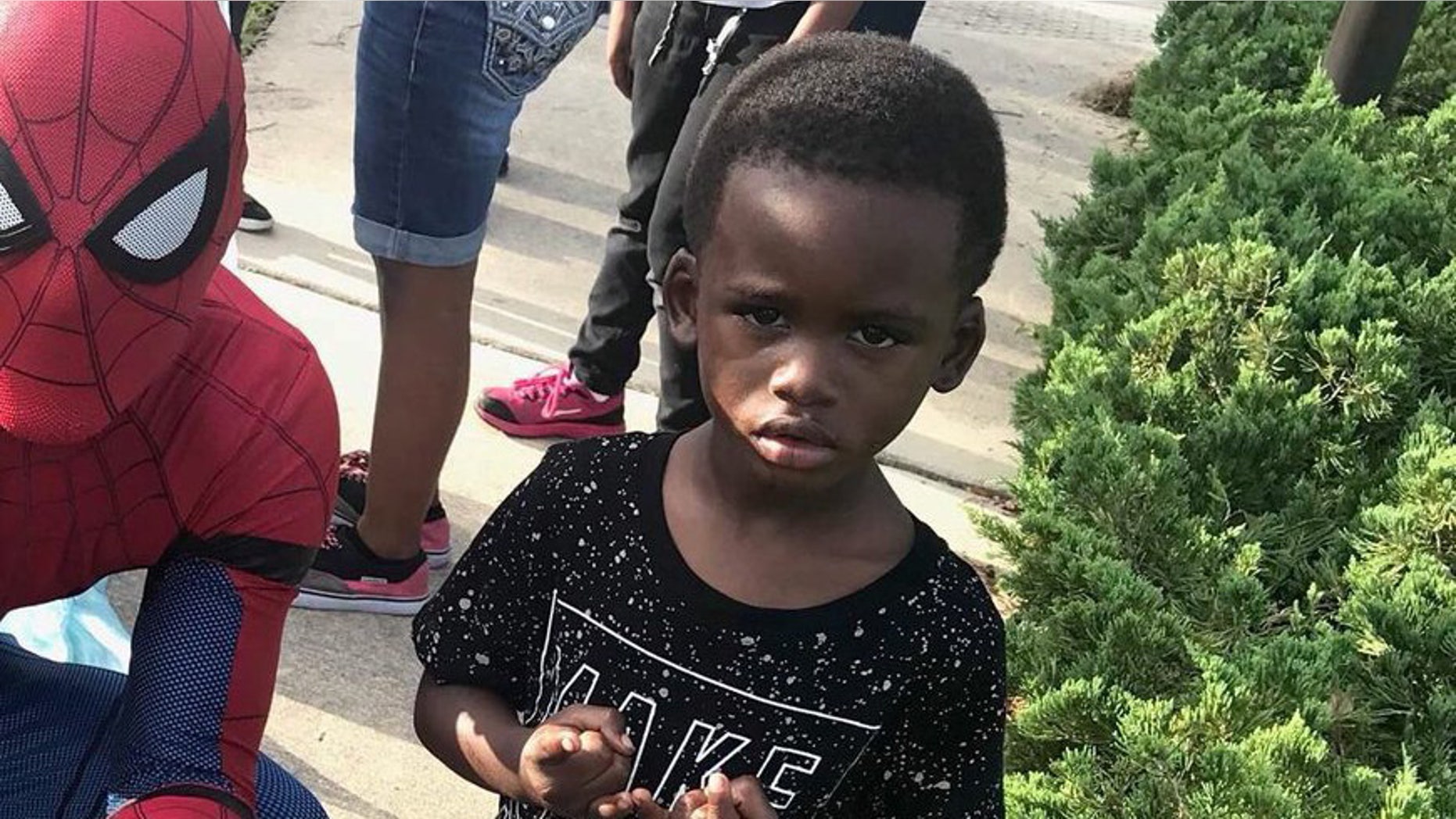 The body of a 3-year-old Florida boy who vanished Sunday was found in an underground water storage tank, police said.
The boy, Amari Edward Harley, was reported missing after being last spotted at a family gathering at Bruce Park in Jacksonville. The sheriff's office launched a wide search with more than 50 officers Sunday.
Investigators eventually found his body in an underground water-holding tank inside the park. The tank was large enough for a small child to fall in, according to FOX30 Jacksonville Action News.
Authorities found the boy's body after draining the tank, the news station said. An autopsy was set to be performed Monday.
Jacksonville Sheriff's Office Assistant Chief Scott Dingee said during a press conference "all options are on the table" for the agency's investigation, and it has not been determined if Harley accidentally fell into the water tank.
Dingee says there are covers for the tanks but was unsure if they were on properly.
The Associated Press contributed to this report.