Body of Conn. man who disappeared after NYC party is reportedly found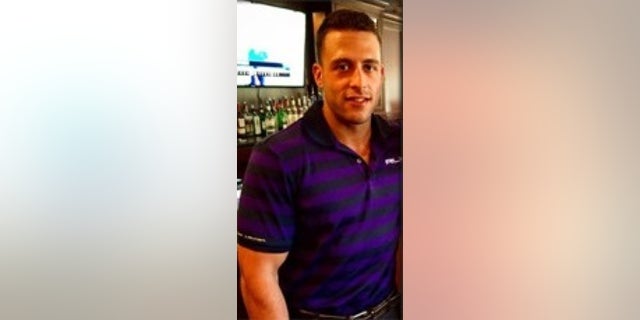 Investigators on Wednesday reportedly found the body of a 26-year-old man from Connecticut who partied at a luxury apartment in New York City over the weekend -- then vanished.
The remains of Joseph "Joey" Comunale, from Stamford, turned up in a shallow grave in a wooded area near the Jersey Shore, sources told the New York Daily News.
Earlier, investigators found a garbage bag filled with blood-stained clothes apparently belonging to Comunale near the Manhattan apartment, sources told the New York Post. Police found bloody sheets as well, the Daily News added.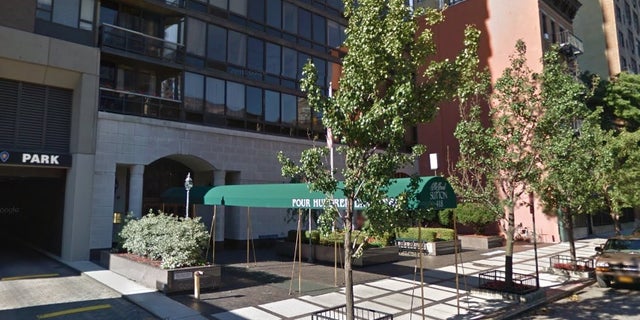 MISSING UNIVERSITY OF MARYLAND STUDENT SPOTTED ALONE, BOARDING BUS
The unidentified host of the party also asked a worker how long the building kept surveillance video before erasing it, sources told the Daily News.
Surveillance footage showed Comunale entering the Grand Sutton tower near the corner of East 59th Street and First Avenue in Manhattan around 7:30 a.m. Sunday, after attending the Saturday night party.
MAN ARRESTED IN DEATH OF BOY FOUND DISMEMBERED IN CHICAGO
After the party, the host asked for a luggage cart -- which later turned up also stained with blood, the Daily News added, reporting that the party's guests were Comunale, two men from New Jersey and three women.
A man identifying himself as Comunale's father told the Post he was working with police to track down his son, who worked in sales for a security firm. Joey Comunale was visiting the son of a popular jeweler who lived in the apartment building, the newspaper added.
Friends told WNBC-TV that Comunale wasn't the type to get into trouble.
Police sent out search dogs in an attempt to locate Comunale on Tuesday night.
A resident of the apartment where Comunale was last seen was taken into custody Monday on an unrelated charge.
Click for more from the New York Post.
The Associated Press contributed to this report.