Body of 22-year-old found in Walmart lot may have been there for months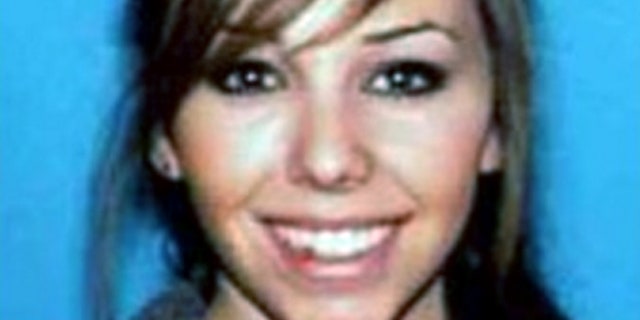 NEWYou can now listen to Fox News articles!
The body of a 22-year-old California woman was discovered in the parking lot of a Salinas, Calif., Walmart last week and investigators said Tuesday that it appears her body went unnoticed for three months.
The San Francisco Chronicle reported that Lauren Jessie Moss was last seen alive on Nov. 13, 2015. Authorities blamed her car's dark-tinted windows, and a sunshade on the dashboard was one of the reasons it was difficult to spot someone inside.
Authorities reviewed security cameras and discovered that the car was in the same parking spot since December.
Her cause of death was not yet determined by a coroner, but Salinas police said her death was likely a suicide. The paper, citing a KSBW report, said Moss' sister said she left behind a suicide note. A drug needle was also reportedly found in the car.