Body found in search for missing Nevada college football player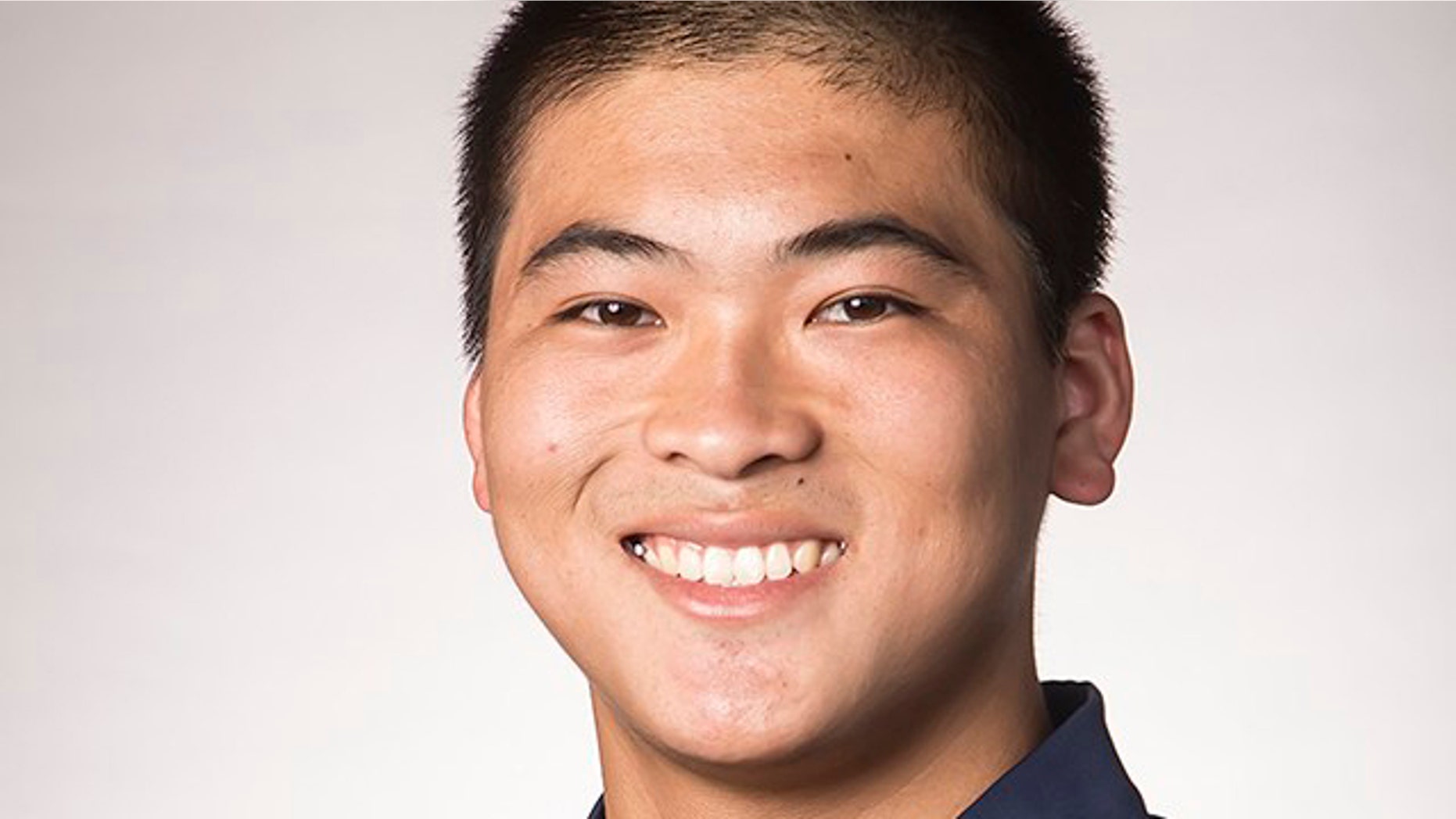 LAKE TAHOE – A body has been found in the search for a University of Nevada, Reno football player who is believed to have drowned in Lake Tahoe over a year ago.
The body was found Monday afternoon by Bruce's Legacy, a group that uses sonar equipment to search bodies of water.
Marc Ma, 20, was paddle boarding with friends last summer when he was caught by high winds and waves said to be three to five feet high. Ma was described as a strong swimmer but his father said he was not wearing a life vest.
Previous searches for Ma came up empty.
The body's identity has yet to be confirmed by the coroner.