Body found in lake identified as missing Connecticut photographer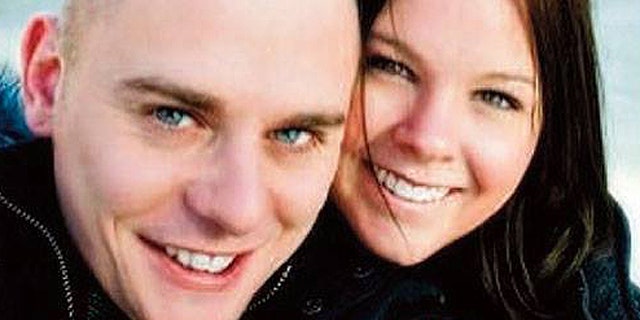 FARMINGTON, Conn. – Authorities have identified the man whose body was pulled from a Connecticut lake as that of a missing photographer.
The chief medical examiner's office on Thursday identified the man as Eric Langlois and said he drowned accidentally in Lake Lillinonah in Bridgewater.
The 33-year-old Langlois of New Milford had been missing since June 11 when he went to Lovers Leap State Park to retrieve a lost bicycle.
His body was found on Tuesday.