Bloomberg marks Donut Day, but urges moderation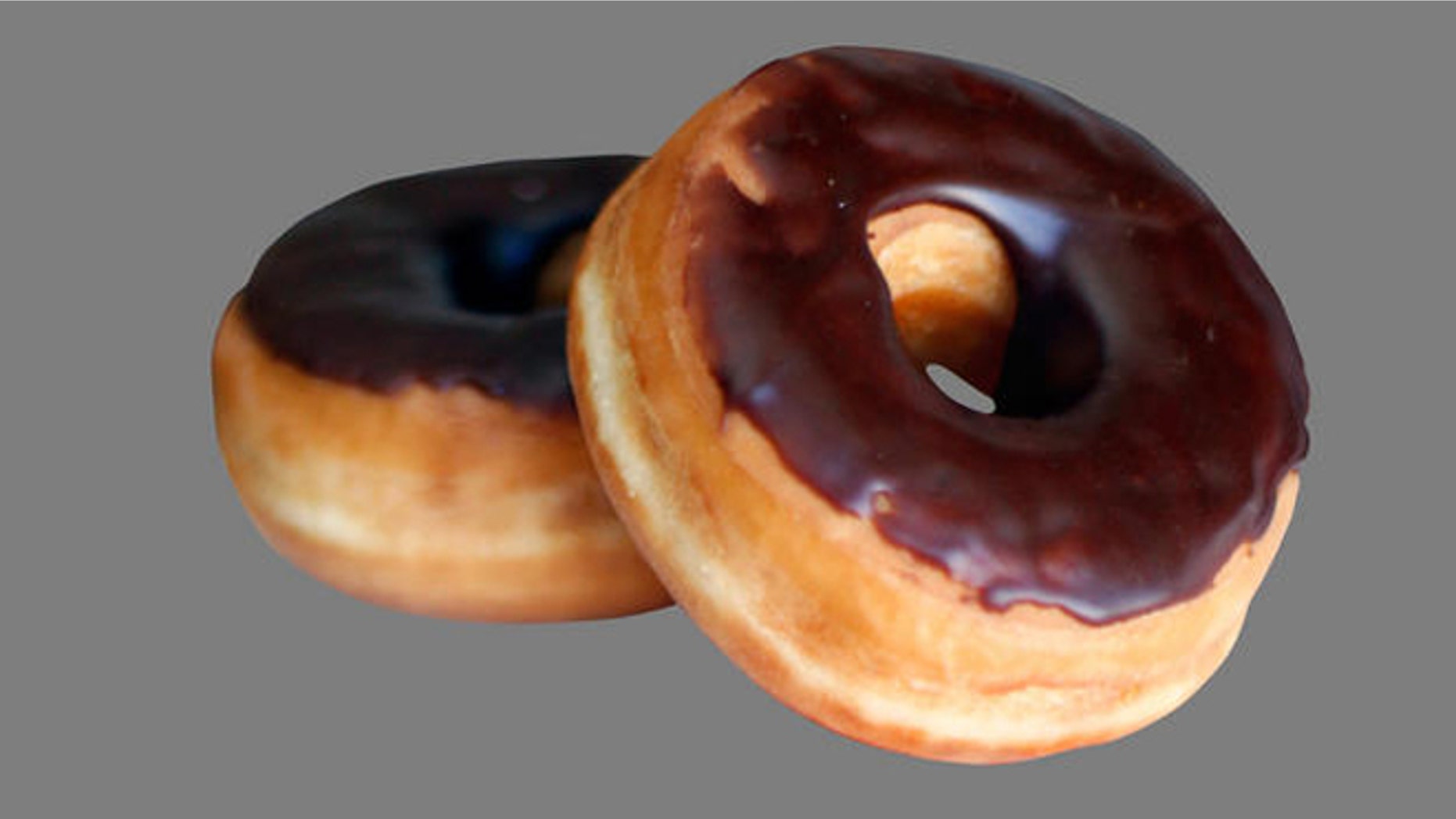 NEW YORK – Happy National Donut Day. What will you be drinking with that?
Supersized doughnuts were used as props Friday during a Manhattan ceremony marking the 75th annual National Donut Day.
The event at Madison Square Park also featured a proclamation signed by New York Mayor Michael Bloomberg.
On Thursday, he caused a big splash by proposing an unprecedented ban on large servings of soda and other sugary drinks at restaurants, delis, sports arenas and movie theaters.
Bloomberg reiterated Friday that moderation is the key to sweets.
National Donut Day is held on the first Friday of June. It was established by The Salvation Army in Chicago to honor "donut lassies" who served treats to soldiers in WWI.
Entenmann's donated $25,000 to The Salvation Army during the ceremony.