Blast Near California Synagogue Was Accidental, Police Say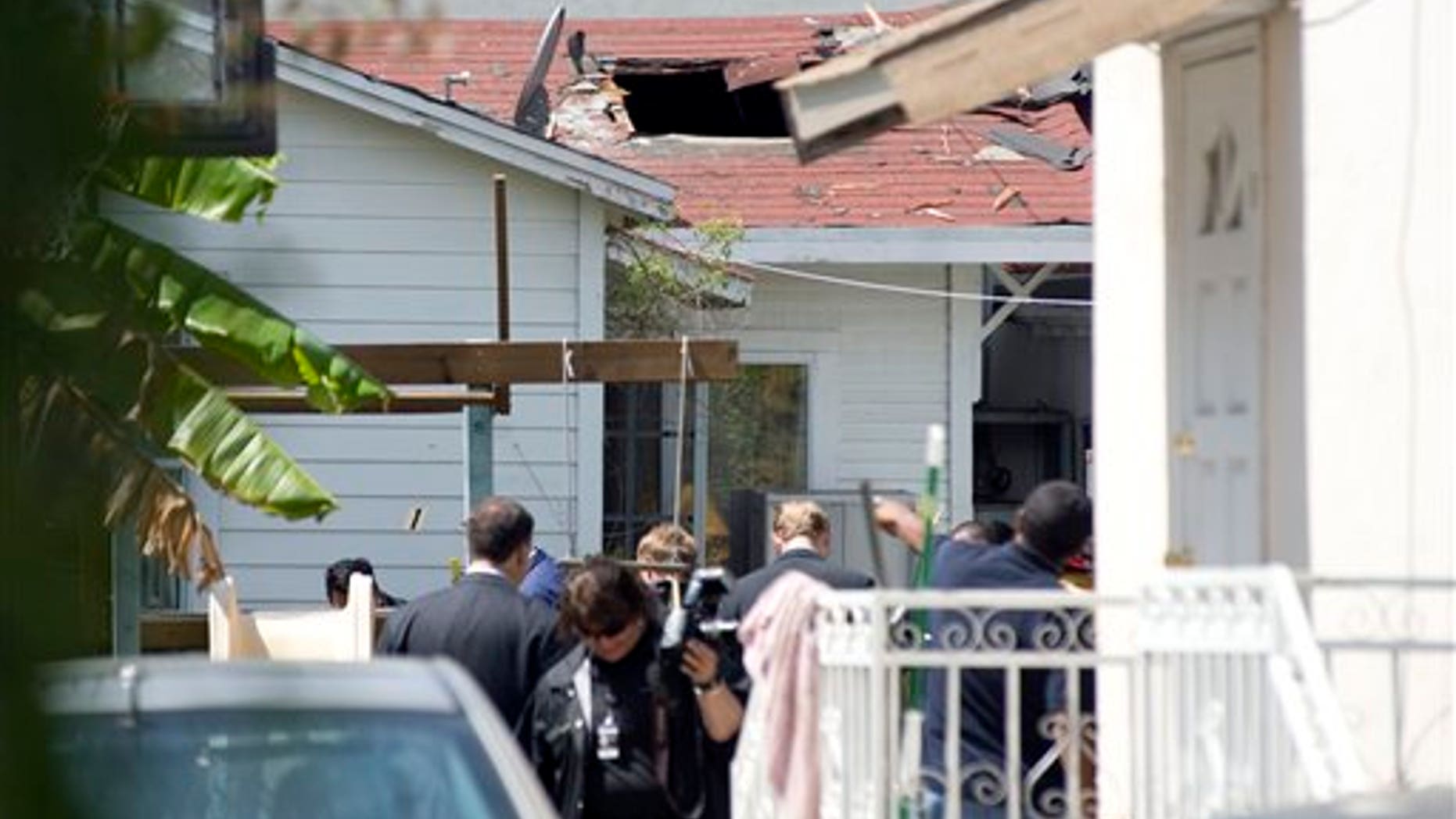 SANTA MONICA, Calif. -- Santa Monica police say an explosion that sent an object hurtling onto the roof of a home near a Jewish school and prayer house was an accident -- not a bomb.
Sgt. Jay Trisler says a mechanical failure caused a pressure buildup resulting in the blast at about 6:45 a.m. Thursday.
Sgt. Marty Fine says the blast shattered windows at the Chabad House Lubavitch of Santa Monica and launched an object onto the roof of a building next door. TV reports showed a hole in the roof with a long cylinder poking out.
No injuries are reported. Fine says about 100 people have been evacuated from a four-block area while bomb experts investigate.