Bizarre disappearance of California man under investigation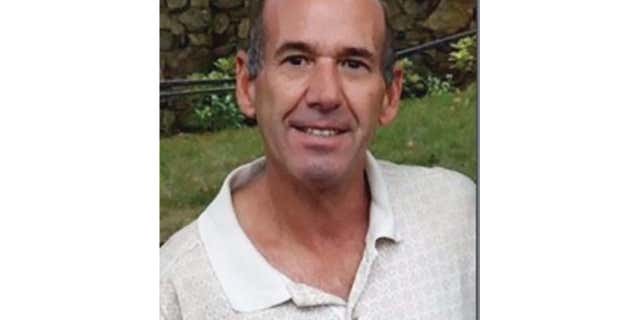 Homicide detectives were seeking the public's help Wednesday in the disappearance of man who hasn't been seen in almost a week, the Los Angeles County Sheriff's Department said.
William Cierzan, 58, was reported missing last Thursday. He was last seen at his Santa Clarita home where he lives with his wife, Linda Cierzan.
Linda Cierzan said at a news conference that her husband had spent all day at their home with their nephew. She said she last spoke to him at around 4 p.m. after their nephew had left. She said he was making dinner at the time of the phone call.
She added that by 7 p.m. she had returned to her home and found dinner on the stove, but her husband was nowhere to be found. She said his keys, wallet and car were still at home, but there was no sign of her husband. She said she reported her husband missing to the Santa Clarita Valley Sheriff's Station later that night.
Officials investigating William Cierzan's disappearance said that detectives found what looked to be blood stains inside the home, but it was unclear how much blood was found and whether it belonged to the missing man.
"Due to the suspicious circumstances they called the Homicide Bureau," Det. Ralph Hernandez said. "We confirmed there was blood inside the residence."
The sheriff's department said surveillance footage showed a car pulling up to the home at around 5 p.m. on the night William Cierzan disappeared. A neighbor told KTLA-TV that the car seen in the video was "familiar to the family."
"It sits there for like 10-15 minutes and then leaves," said the neighbor, who asked to remain anonymous. "It's a family member's of that house, it's their lot."
Officials said the car might belong to the couple's nephew. The nephew has given a statement to police and is not considered a suspect at this time. The Santa Clarita Valley Signal reported the nephew had been watching golf with Cierzan earlier in the day.
The newspaper reported that Cierzan is an employee at Six Flags Magic Mountain. He's described as being 5-foot-8, weighing about 140 pounds with brown eyes and brown hair.