Bipolar kindergarten teacher missing after car crash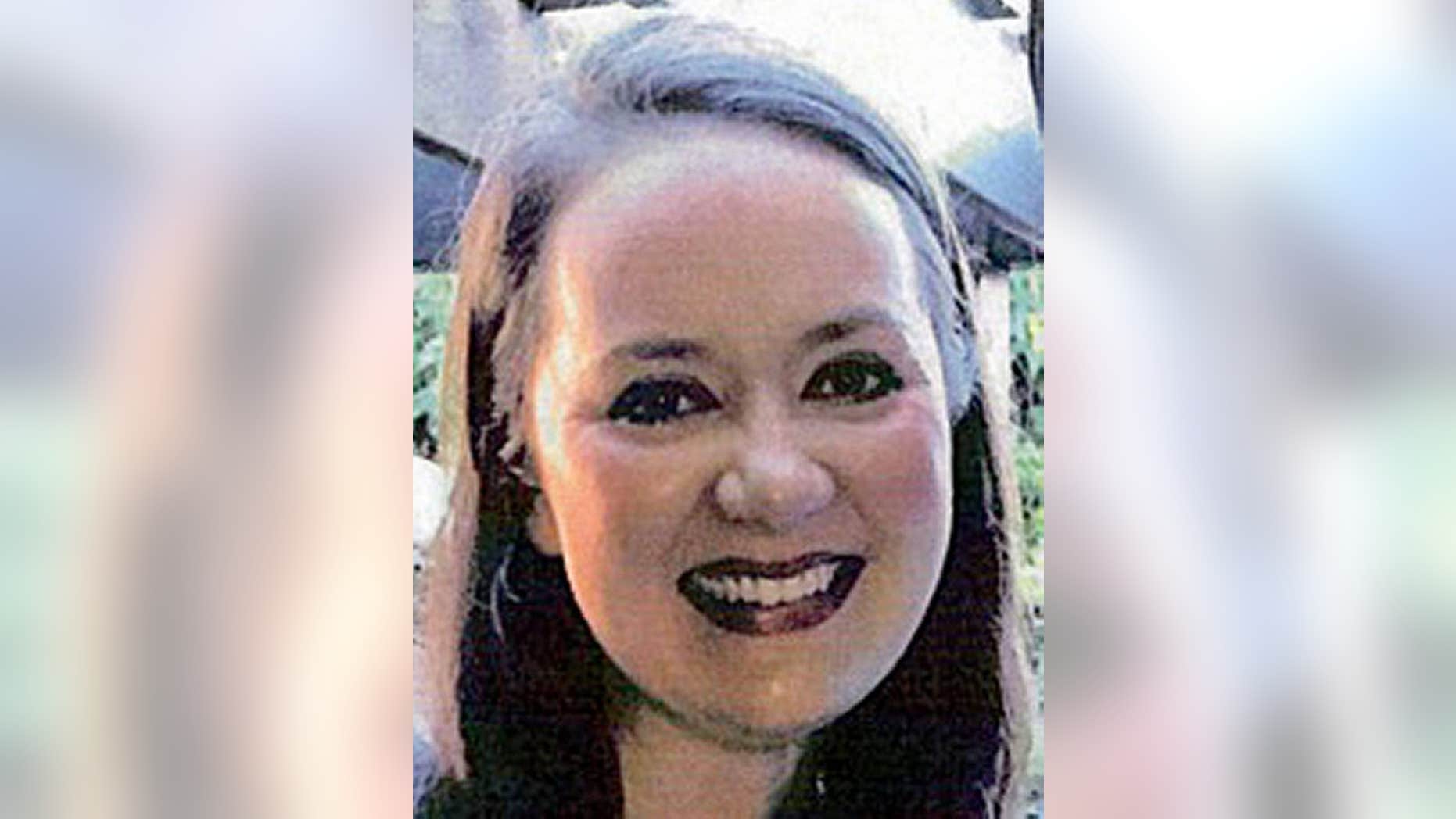 A bipolar California kindergarten teacher -- who was told by a pastor her medicine was a "gateway drug to the devil" -- has been missing since she got into a car accident Monday.
Jamie Tull hasn't been heard from since shortly after she crashed. Tull's husband, Apollo Tull, told The Modesto Bee his wife called him in tears, saying "I'm not going to see you again." Soon afterwards, Jamie drove off the road, into fences and a cattle gate. After the crash she told her husband where she was.
Apollo called 911 and drove to the scene. When he arrived, he found police, but no sign of his wife.
Jamie Tull was diagnosed with bipolar disorder 10 years ago following a traumatic incident. She was considered high functioning when taking her medication, according to FOX 40. Tull taught kindergarten at Woodrow Elementary School in Modesto and planned to transfer to another school the following year.
BURUNDI ROBOTICS TEAM MISSING AFTER COMPETITION IN DC
The Merced County Sheriff's Office has asked anyone who sees Tull to contact police immediately. Deputy Daryl Allen said to avoid contact with Tull.
"As of right now, we're not sure of her state of mind," said Allen Wednesday.