Billionaire Buffett takes job as jewelry salesman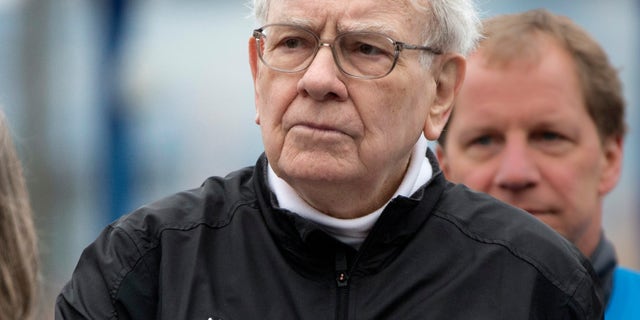 NEWYou can now listen to Fox News articles!
OMAHA, Neb. – Billionaire Warren Buffett hopes to sell more than $2 million worth of jewelry to Berkshire Hathaway shareholders when he returns to the sales floor at Borsheim's on Sunday afternoon.
Buffett told shareholders in his annual letter that he sold $1.5 million worth of jewelry last year, so he wants to top that.
Buffett has sold jewelry at the Berkshire-owned store in west Omaha during each of the past two years during the annual meeting celebrations.
Besides selling jewelry, Buffett plans to schmooze with Berkshire shareholders over a few hands of bridge and at two of his favorite steak restaurants.
On Saturday, Buffett and Berkshire's vice chairman Charlie Munger spent several hours answering questions before a crowd of more than 30,000 people.