Bicyclist hit-and-run in Tennessee caught on video; school administrator arrested
A Tennessee school administrator was arrested after he allegedly struck a bicyclist and fled the scene Saturday morning -- an incident that was caught on video.
Tyler Noe and his friend Greg Goodman were riding their bikes down Natchez Trace Parkway in Williamson County about 11 a.m. when a black SUV rammed into Noe from behind, WKRN reported.
Goodman's helmet GoPro camera captured the crash. He posted the video on his Facebook page shortly after the incident, which has garnered thousands of reactions and comments as of Monday.
Noe was seen quickly getting up and walking off the road. He was treated in the hospital for non-life threatening injuries and is recovering from cuts and bruises on his body, according to WKRN.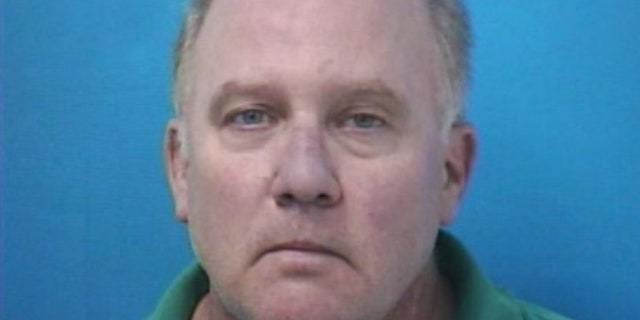 Police arrested Marshall Grant Neely III, 58, that night. He was charged with reckless endangerment, leaving the scene of an accident, failure to immediately notify of an accident and failure to render aid.
Neely is the dean of students at University School of Nashville and was placed on a leave of absence following his arrest, the school announced on its Facebook page on Sunday.
"Marshall Neely served as dean of students at University School of Nashville before transitioning to a part-time role this summer. He also is parent of two alumni. As of today, USN has placed Mr. Neely on leave of absence while we investigate the circumstances," the statement read.
"All other matters related to his employment are confidential. We appreciate the work of law enforcement on this matter and will cooperate fully with their investigation. Our thoughts are with the cyclist and his family as well as the Neely family during this difficult time," it continued.
Neely is expected to appear in court on July 20.